NEWS
Red Carpet Confidential: Orange Is The New Black's Natasha Lyonne's Tips For Breaking The Ice at Holiday Parties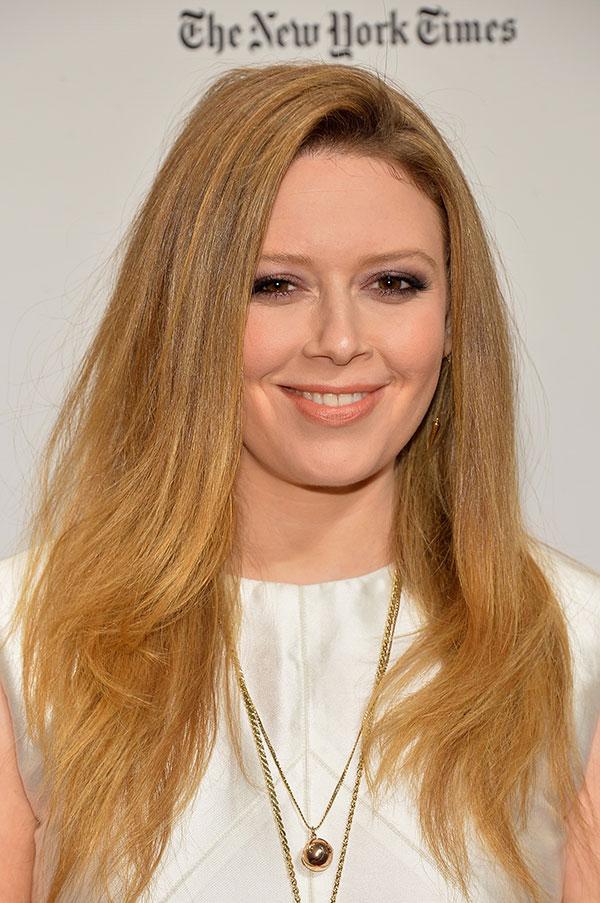 Orange Is The New Black star Natasha Lyonne is an expert at breaking the ice at holiday parties.
"I like walking up to people and being like N.Y. accent 'oh hey, you're pretty good looking. Where's that from?,'" the good-natured actress, 34, jokes this week during the Gotham Independent Film Awards held at Cipriani Wall Street.
OK! Exclusive: Details on Season 2 of OITNB
Still, that's not her only go-to party line.
Article continues below advertisement
"Or 'oh, what's that, cashmere?' touches arm/shirt 'Oh yeah, let me touch that cashmere. That's high-quality cashmere.' I do a lot of that. That's usually how I get to know strangers—get inappropriately touchy. Once they've experienced the awkwardness of you being way too close for comfort, after that, it all gets easy."
She adds, "Also, I always find 'what was most painful about your childhood?' to be a terrific ice breaker."
MORE ON:
Red Carpet Confidential
Photos: See Taryn Manning's Glam Makeover
After starring in a string of 90's hits including American Pie, But I'm A Cheerleader and Slums of Beverly Hills (other credits include 1986's Pee-Wee's Playhouse and 1993's Dennis The Menace movie), she descended into drug addiction. Her rap sheet includes a 2001 arrest for DUI and being charged with mischief, trespass, and the harassment of a neighbor (and the neighbor's dog) in 2004. Her health struggles include a collapsed lung and hepatitis C in 2005.
What's the biggest misconception about her?
"I don't know," she tells me. "It's probably all true. Let's face it. I'm an open book."
OK! Exclusive: What Will Jason Biggs Name His Son?
What do you think of Orange Is The New Black? Will you be using Natasha's party tactics at your next event? Tweet us @OKMagazine.