NEWS
Red Carpet Confidential: Jordin Sparks Sees Future With Beau Jason DeRulo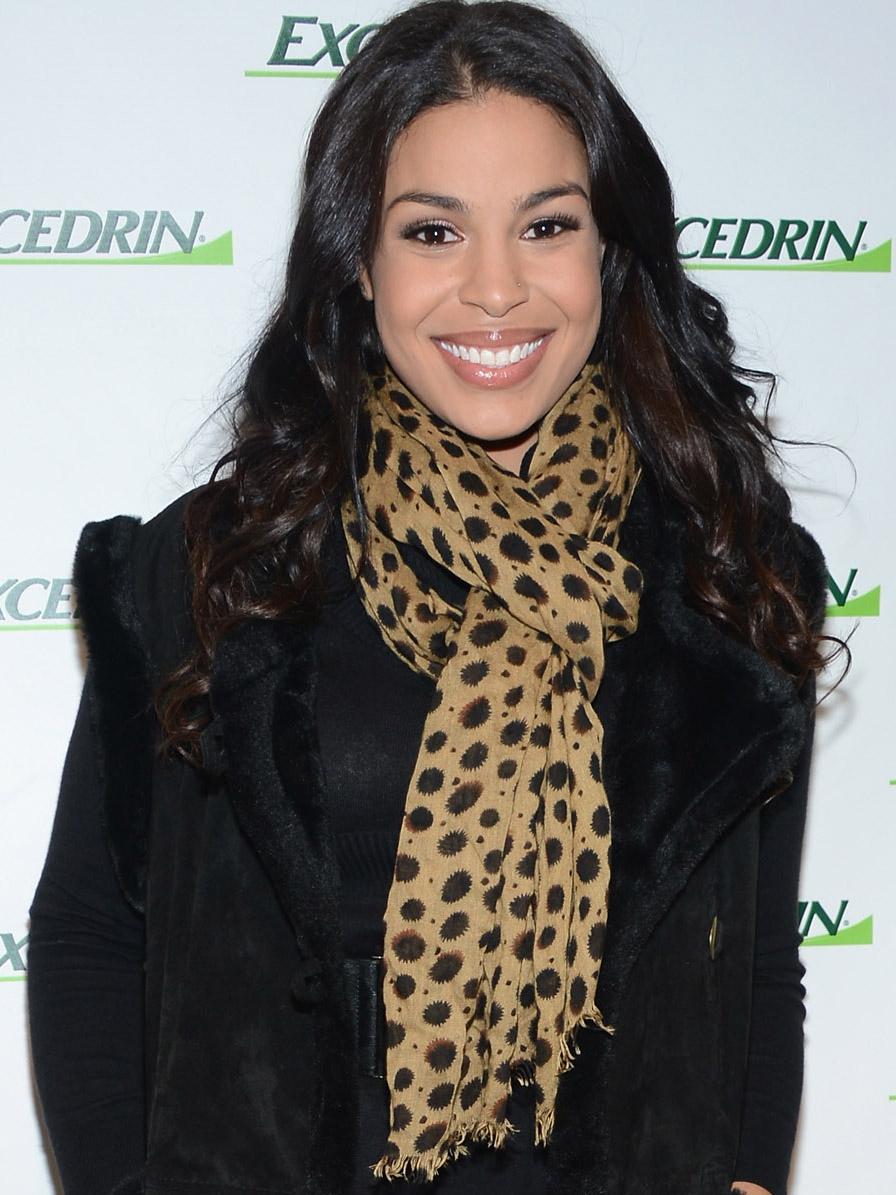 For Jordin Sparks, there's nothing like the calming presence of boyfriend Jason DeRulo, but the power of Excedrin will do as a backup plan.
The American Idol winner, 22, reveals that she suffers from excruciating migraines, and manages them using Excedrin's My Migraine Triggers app.
"For me, my personal triggers are stress and anxiety, which is a pretty common one, also for me, I have climate change and weather, because I fly so much," she tells me today.
Article continues below advertisement
"There is something as simple as him just being in the room with me that helps calm me down and makes me feel at ease," she says.
Together they have shared great times since they coupled up in August 2011.
"We go to the gym together, we blow off steam at the gym — that helps relieve stress sometimes. He's gotten me a massage before — that was really sweet. He says sweet things. When you love somebody, the littlest thing can be the biggest thing."
Article continues below advertisement
OK! GALLERY: BRITNEY SPEARS AND FIANCE JASON TRAWICK ARE A GORGEOUS COUPLE AT CITY OF HOPE GALA
Hm, does she hope to marry and have kids one day with him?
"I hope to marry and have kids one day, for sure, and I do see him in my future. But we both have to be ready. If that happens one day, it will happen. "
Jordin is launching Excedrin's "Managing Migraines: Know Your Triggers. Know Your Treatment." educational campaign and introduced the My Migraine Triggers ™ app —- available free on iTunes — which allows migraine sufferers to track the causes of their migraines and send detailed reports to doctors, enabling more effective communication and diagnosis.