NEWS
Red Carpet Confidential: Melissa Joan Hart Under Pressure To Lose The Baby Weight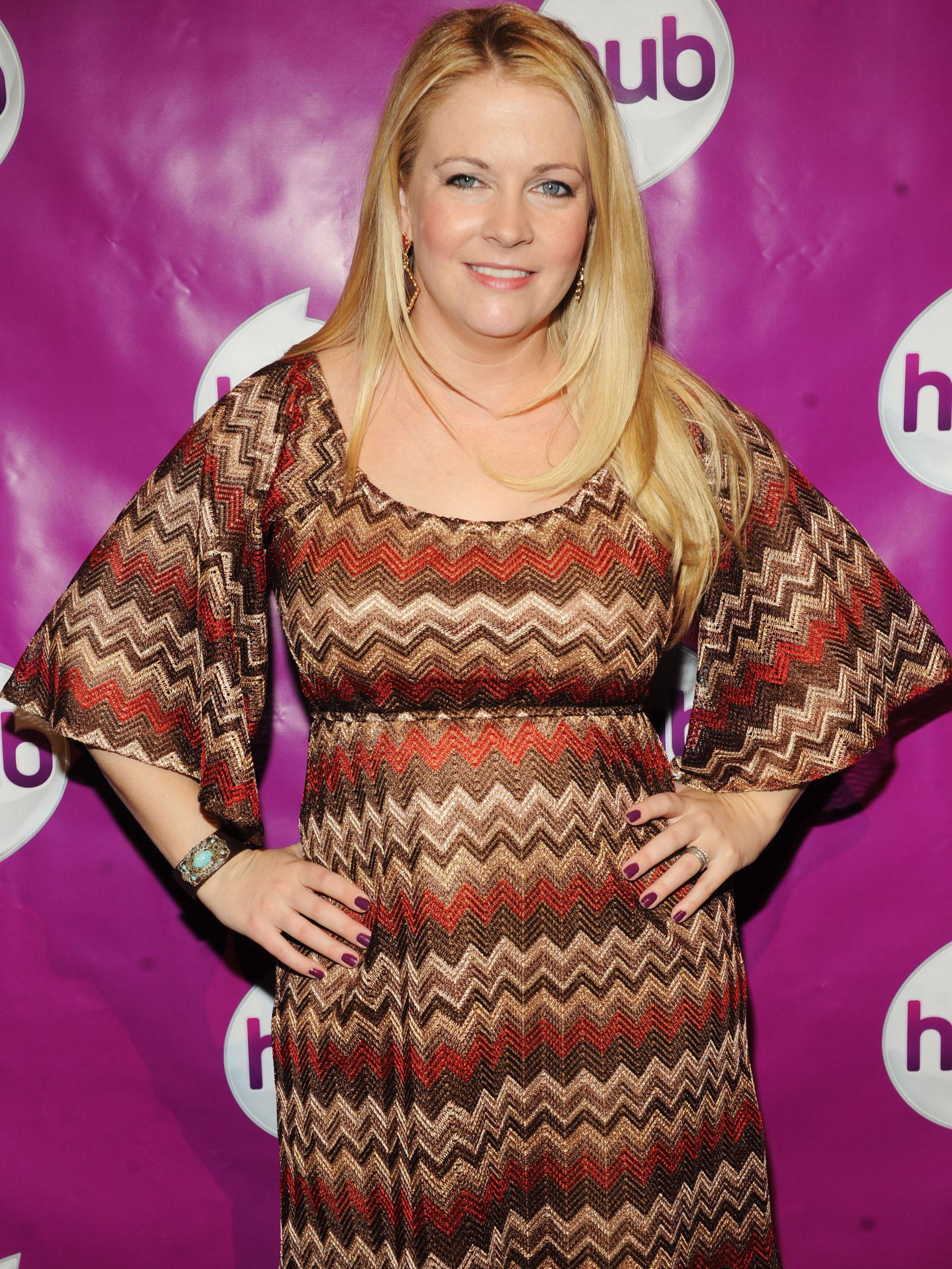 Seven weeks after welcoming her third son, Tucker, Melissa Joan Hart debuts her post-baby body this weekend at The Hub TV Network's Playdate Premiere Party.
The married Melissa and Joey star, 36, has been working hard to recapture her figure.
"I did a lot of guilt-free eating when I was pregnant," she confesses to me. "I was really ready to give that up and get back to it. Get back to being disciplined, and having my body back, to be able to use it the way I want."
Article continues below advertisement
In fact, she kickstarted her regimen to prepare for this event.
"I've done four spinning classes already this week alone, just because I feel like I want to move, I want to sweat, I want to go," she says.
OK! GALLERY: GISELE BUNDCHEN IS VERY PREGNANT ON THE BEACH IN MIAMI
The heat is on.
"I feel the pressure from myself, not from anyone else, " she says. "I do know that the quicker I lose the weight, the more work will come. It's two-fold. There is that pressure, but I'm using it as good. I'm using that as motivation to keep my diet in check, and make sure I get on that spin bike one extra day."
Inside the event, guests enjoy the season premiere of My Little Pony: Friendship Is Magic and series premiere of Littlest Pet Shop. Plus, they earn a place in the Guinness Book of World Records for the largest coloring book!
Bonus: The Hub TV Network makes a donation to the American Red Cross and Salvation Army, which are assisting those impacted by the Hurricane Sandy disaster.
In fact, some families affected by the storm enjoy this morning of fun together.