NEWS
Red Carpet Confidential: Nikki Reed Reveals Her Favorite Valentine's Day Gifts From Hubby Paul McDonald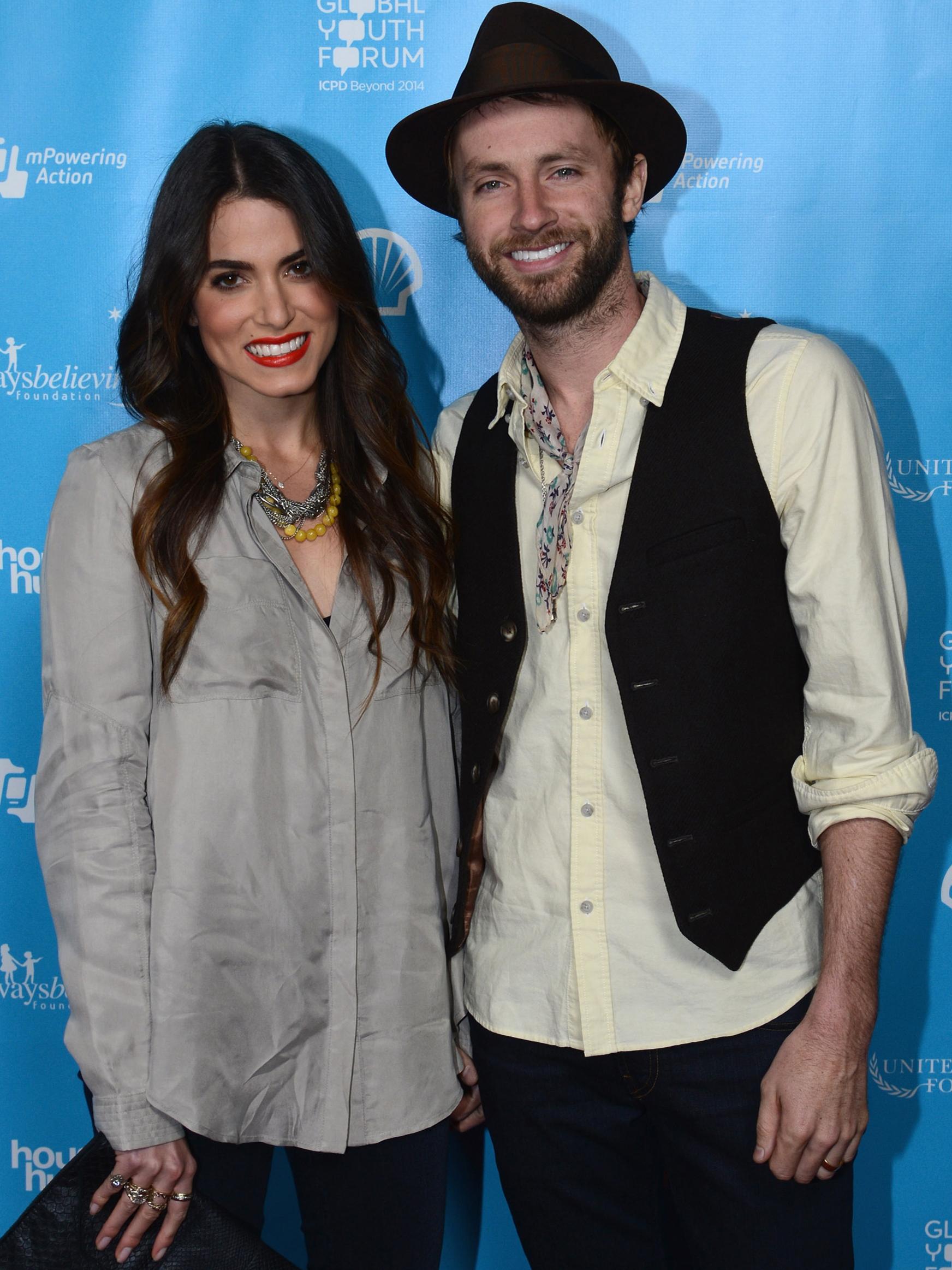 Article continues below advertisement
Hm, like what?
"He does a lot of cool collages," she says. "We also get creative together. We buy old picture frames, and made a collage, and we make vases. We do a lot of that kind of thing."
Even though she's happily married now, she fondly recalls one banner Valentine's Day before she had a man.
"I do remember having a really nice solo date for Valentine's Day a few years ago," she says. "I took myself to a Ricki Lee Jones concert, and I actually really enjoyed making the effort to do something for myself."
What's the best Valentine's Day gift you've received? Tweet us your answer @okmagazine.com.