NEWS
Red Carpet Confidential: Queen Latifah Calls Women "Squishy"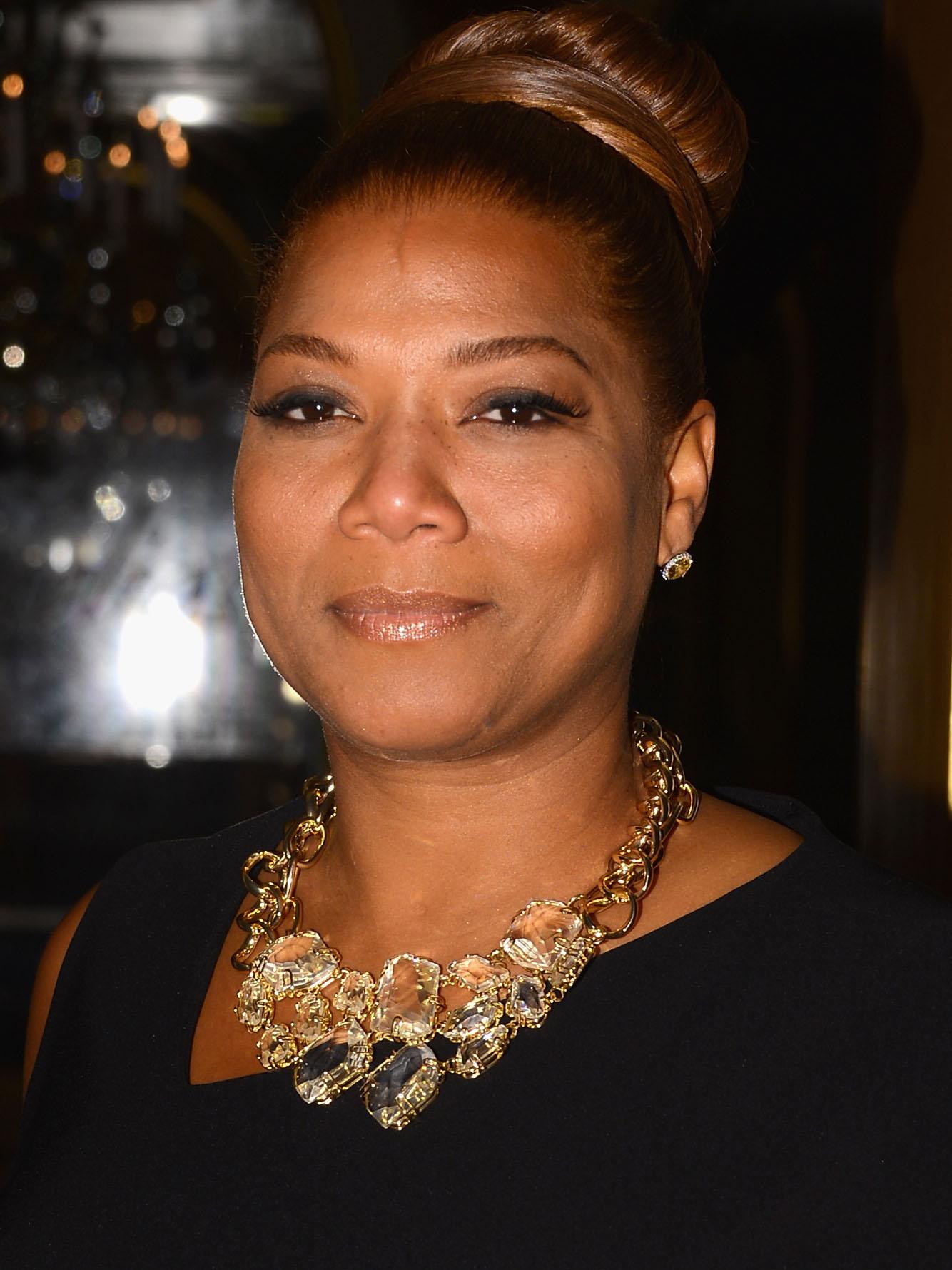 Article continues below advertisement
Hm, why are girls better than guys?
"Well, we're smarter, we're sexier, we're squishier … and that feels good! laughs"
The Grammy-winning actress doesn't miss a beat, and heads inside to join her co-stars, including Cosby Show mom Phylicia Rashad, before hitting the afterparty held across the street at The Plaza Hotel.
Catch Queen Latifah in Steel Magnolias, which airs Sunday at 9 p.m. ET on Lifetime. Not only does she star, but she also executive produced the TV movie.
MORE ON:
Red Carpet Confidential