NEWS
Red Carpet Confidential: Ross Mathews Admits That "Laser Focus" Helped Him Get His Own Show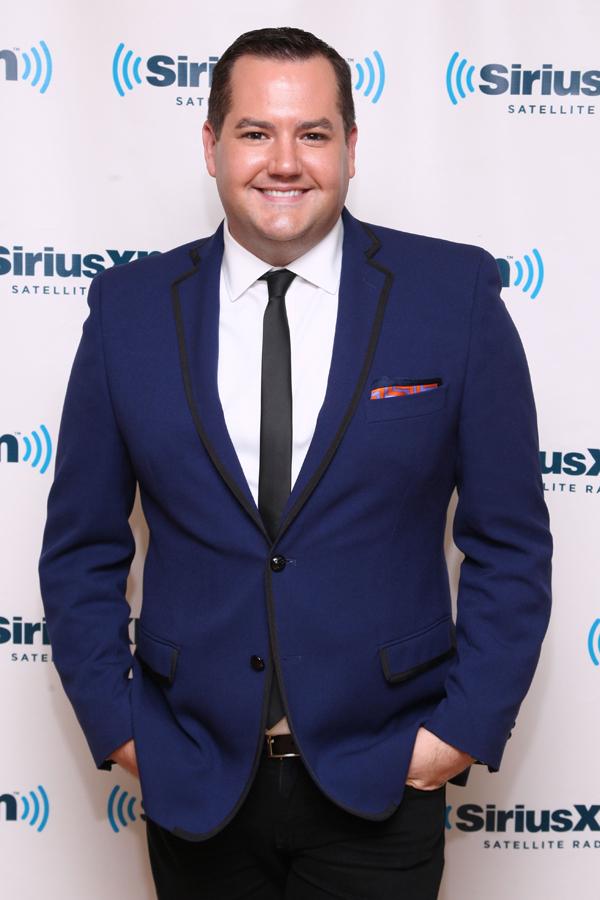 Interns past and present get their due when Hello Ross, the talk show from The Tonight Show with Jay Leno's former intern Ross Mathews, airs Fridays on E!.
The interactive talk show features celebrity guests, audience participation, plus the opportunity for viewers at home to Skype in with their questions.
OK! Exclusive: Ross Mathews Dishes on His Bosses, Chelsea Handler and Jay Leno
The Washington-born personality, 33, shares his secrets for internship success.
Article continues below advertisement
"I started as Ross The Intern 12 years ago, and the success I've had is abnormal—I understand that," he tells me. "I had this laser focus of what I wanted to achieve, so to get from point A, which was an unpaid intern working behind-the-scenes, to point B, which is now talk-show host. I kept that laser focus, and then I pivot in between. That's the biggest advice: Know what you want, and be able to pivot, duck, run, jump to get there."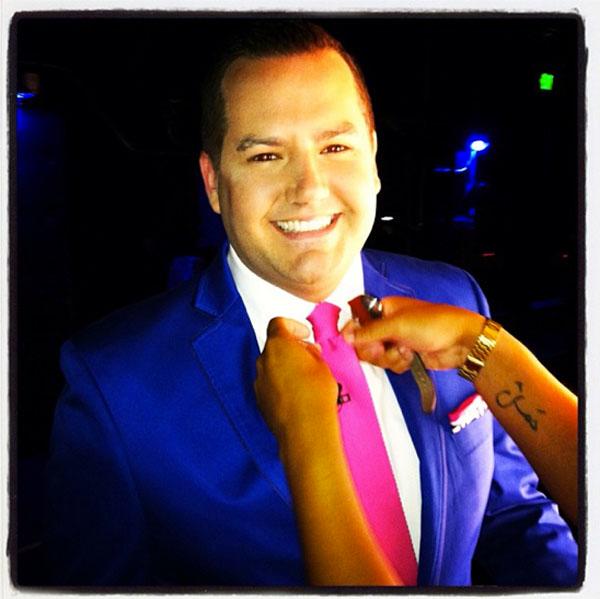 "I had that laser focus, identified what I wanted when I was a kid, and never let anything get in my way. If you look on paper at who I am and what I sound like, and what I look like, you wouldn't say 'go into broadcasting.' It's just what I wanted to do—I knew that I could do it, and I never let anyone tell me that I couldn't."
Article continues below advertisement
For others in the job market, Ross offers his tips.
OK! Exclusive: Ross Mathews Talks About His Famous Voice
"If you want to succeed at any job, make yourself invaluable," he says. "Go the extra mile, make them never be able to imagine what life without you there would be like. If they long for the time before you were there, then they're never going to keep you, but if they're standing in a room saying 'I can't even imagine what life was like before that person was there, I didn't even know I needed that person, but life is so much better with that person there,' they will keep you around."
He adds, "Say yes to everything, and be willing to work for free. Be on time, be the first to get there, and the last to go home."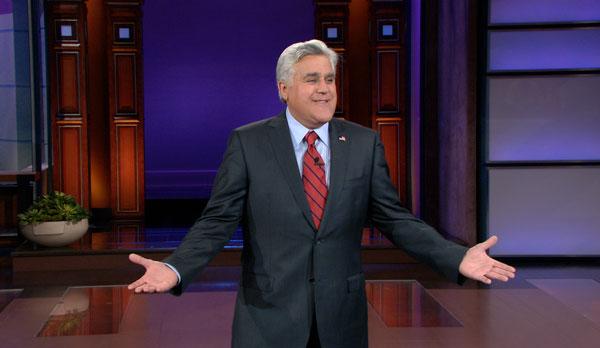 He also never forgets who got him where he is today.
"Chelsea Handler executive produces the show," he says. "Seven years ago, we were friends trying to make it. We liked each other so much, and then she had her meteoric rise with the success of Chelsea Lately, and she took me with her. She's gotten people to take me seriously as a viable talk-show host, because she let me guest-host her show. It's all because of the opportunities she has given me."