NEWS
Red Carpet Confidential: Will Kristin Cavallari Marry — Or Have Another Baby First?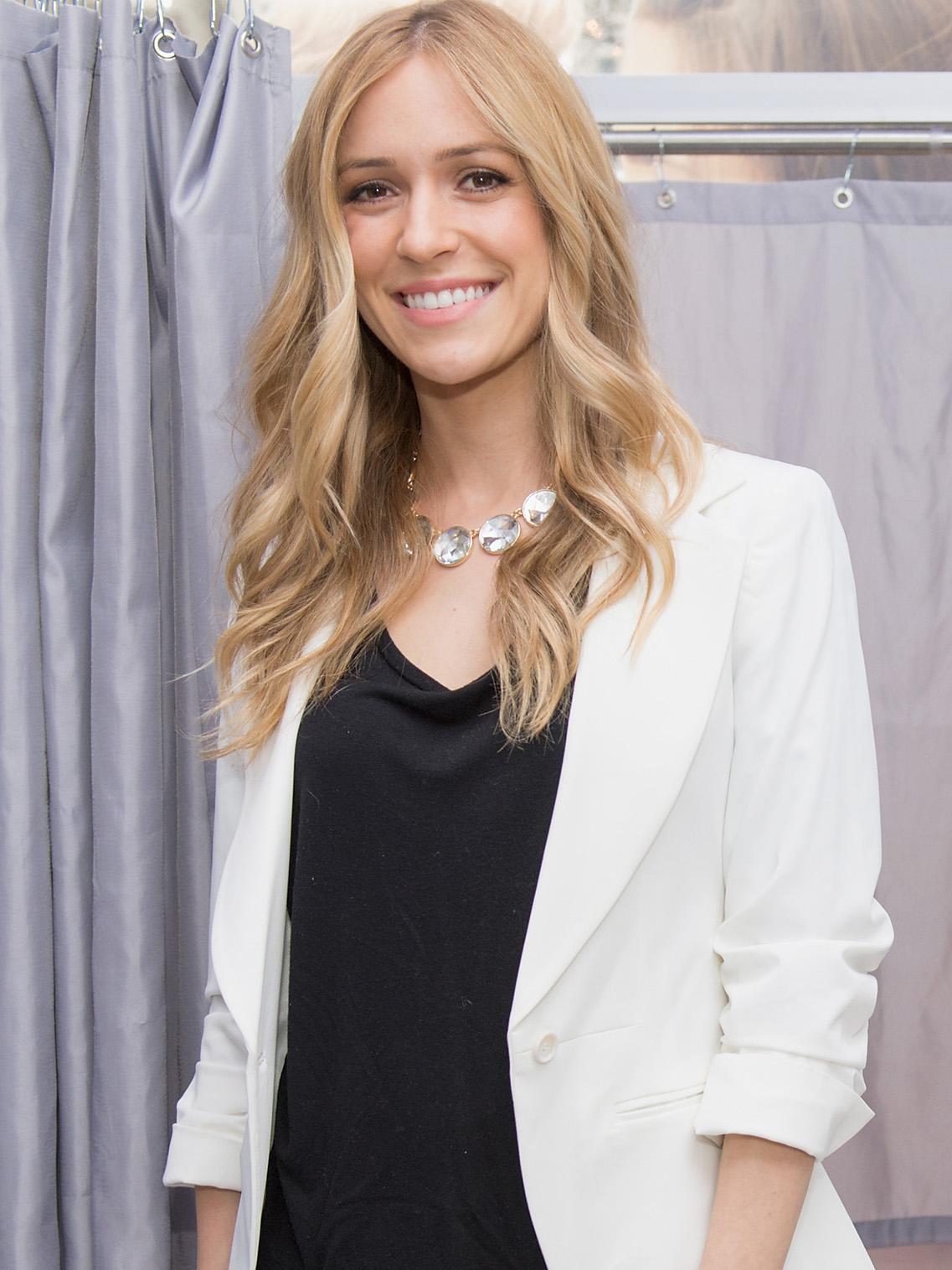 Article continues below advertisement
For Kristin, five-month-old Camden represents sheer baby bliss.
"He's just the sweetest little boy," she says. "He's so much fun, and we're very lucky to have him be such a good baby, which makes me want another one. laughs I don't know. Being a mom is really the best thing in the entire world. We want to have a bunch of kids."
She adds, "I just stopped breastfeeding, though, so the thought of getting pregnant and doing it all again right away — kind of makes me sad a little bit. But I know that we'll have another kid sooner than later."
OK! GALLERY: KRISTIN CAVALLARI ATTENDS BUSINESS MEETINGS IN L.A.
For now, she's enjoying every moment with baby #1.
"He just got his first tooth, which I'm really excited about," she says. "We started feeding him last week, which was hilarious at first. We started him off with peas, and then he ate carrots for a couple days and now he's onto avocadoes. I like to give him those because he's so funny to watch. He'll just sit there and open up his mouth, and just wait for you to put that spoon in. He'll eat a ton — it's really funny."
MORE ON:
Kristin Cavallari
Article continues below advertisement
OK! GALLERY: 30 CELEBRITY BABIES BORN IN 2012
Of course, her Chicago Bears quarterback fiancé, Jay Cutler, is a dream.
"He's the best dad. I honestly could not ask for a better guy. He's so hands-on, and he has been since day one. He's really cute with Cam. They just had their first boys' weekend last weekend, which was hilarious."
Hm, what happened?
"We live in Nashville during the off-season, so I had to come to Chicago for a couple days, so they had their first boys' weekend, and it went really well. I knew that it would."
She adds, "Our whole thing is about trying to keep Cam on his schedule. We're all about routine. They were pretty much confined to the house for the most part, but they just had a lot of fun. It was a good bonding experience for the two of them."
During the event — and walking back and forth to her hotel — Kristin rocks 5 1/2 inch heels. Now that's devotion to style!
RELATED NEWS: