NEWS
4 Celeb Tricks For Beating the Bloat on Oscar Sunday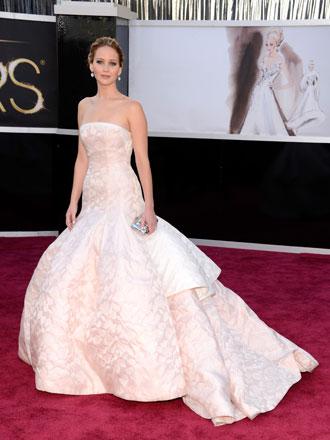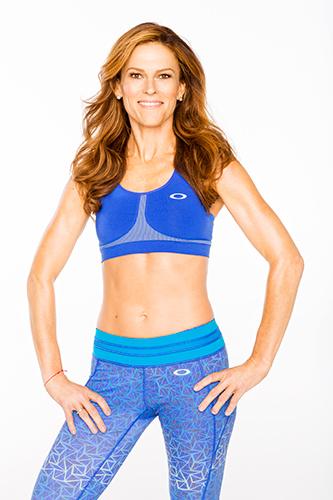 Getting red carpet ready doesn't just happen in a matter of hours, celebs have to be strategic in order to truly shine (and maintain their energy) on the the day of a big event. Celebrity fitness expert Michelle Lovitt reveals how stars can look fit, feel great and banish any dastardly bloating on the big day by planning their meals carefully and avoiding certain foods.
Article continues below advertisement
• Energy Boosters
"Drink a lot of water," advises Michelle for feeling energized during a busy week. "It helps regulate metabolism and keeps your energy up. Filling up on lean protein is also a good way to stay full. I love to eat a plain chicken breast with spinach for lunch while snacking on little bits throughout the day."
OK! News: 5 things You Didn't Know About Gravity
• Bloat Busters
"Stay away from foods high in sodium," she says. "If you aren't properly hydrated, they will make your tummy bloat and you won't look as great in a form fitting Oscar gown."
OK! News: Winning Recipes For Your Academy Awards Party
• Big Day Breakfast
"A great way to start Oscar Sunday is with a few hard boiled eggs and gluten-free toast," suggests Michelle. "Another option is to drink an organic Svelte protein shake with a banana or fruit. Svelte offers an excellent source of fiber, is high in protein, is low-glycemic and tastes great with a creamy texture. Thanks to the high fiber and protein content without sugar (so no crash), Svelte is perfect the perfect way to start a big day."
OK! News: Find Out the Oscar Nominees Net Worth
• Beware of the Baddies
"(Avoid) any processed, deep fried, white flour foods and avoid chewing gum," she says. "Chewing gum traps air which can cause bloating. Limit sodium intake."
Who do you expect to make the best red carpet arrival at the Oscars this weekend? Tell us in the comments or tweet @OKMagazine.