NEWS
Reese & Jake Trying to Make It Work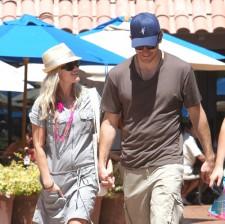 They say absence makes the heart grow fonder. Not so for Reese Witherspoon and Jake Gyllenhaal, whose romance is hanging by a thread after their heavy work schedules have forced them to spend months apart. The couple — who have dated since 2007 — didn't even get to talk turkey about their problems this holiday. Reese, 33, held a Thanksgiving dinner for 30 friends and family, and Jake was conspicuously missing, which further fueled rumors of a split.
Article continues below advertisement
In the new issue of OK!, friends of the couple say they "have a lot of issues to work out if they are to stand any chance of staying together. They've been making excuses about how hard it's been because of their schedules, but everyone knows that's no real reason to break up."
The biggest issue between them seems to be that Jake isn't ready to play daddy to her kids: Ava, 10, and Deacon, 6. "He's a young guy, and as much as he loves Reese, it's not a comfortable situation for him to be living this middle-aged lifestyle," adds the friend. And Reese expects Jake to settle down and spend more time raising their family, not making movies. "It became a long-distance relationship pretty much starting with Jake making the Prince of Persia in London over a year ago, and time apart was tough on Reese," adds the source. "It's very clear she needs someone who can be around more than he could."
MORE ON:
Reese Witherspoon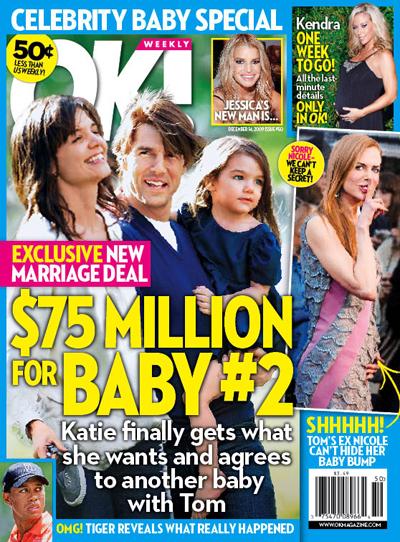 FOR THE FULL STORY ON REESE & JAKE, BE SURE TO CHECK OUT THE NEW ISSUE OF OK! — ON SALE EVERYWHERE NOW!