NEWS
Reese Witherspoon Back Home On Bed Rest After Baby Scare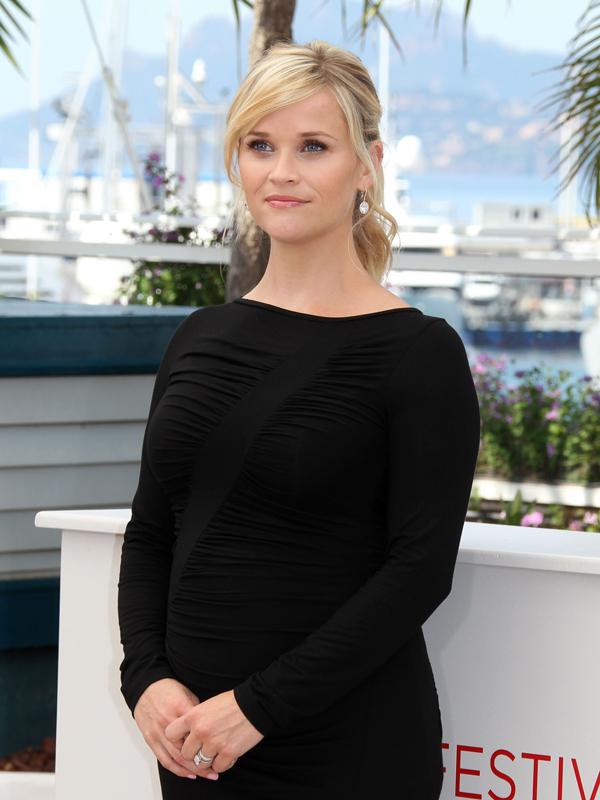 Article continues below advertisement
"Reese is at home now on bed rest, doctor's orders," the insider revealed. "She's stable and is surrounded by her family. She could still go into labor any day now, so bed rest is the safest option for her."
Reese tied the knot in March 2011 with the Hollywood agent who is said to be anxious about becoming a first time dad and has been by his wife's side through the medical drama.
"It wasn't an outrageous scare to the family for Reese to be in the hospital," the source added. "These things happen and she's far enough along that the baby would likely be okay."
"But Jim was definitely a little more on edge than everyone else. It's his first child so he's elated and just wants to make sure everything turns out perfectly."
The actress has two other children; Ava, 12, and Deacon, 8, from her seven-year marriage to Ryan Phillippe.