NEWS
'RHOBH' Star Lisa Vanderpump's Tips On Being The Perfect Holiday Host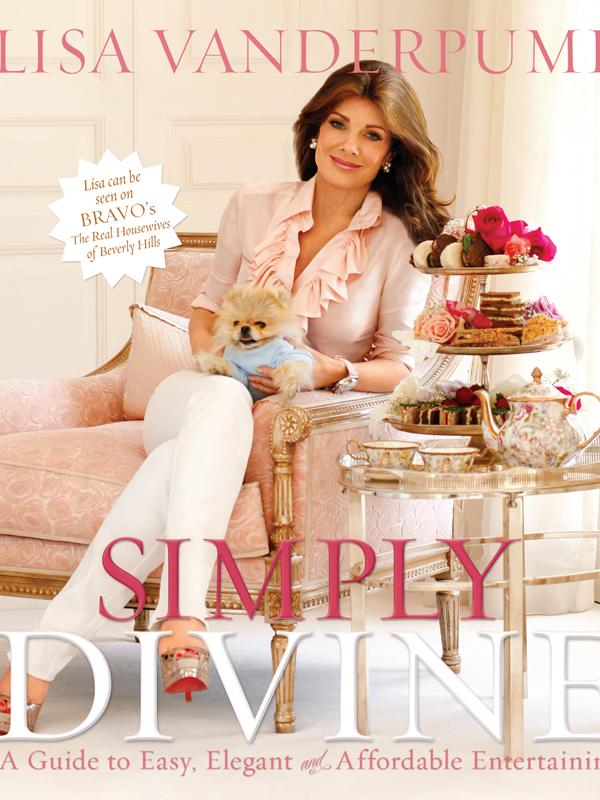 With the holidays upon us, thoughts turn to being the perfect host so that our guests have an amazing time at our soirees.
OK! EXCLUSIVE! 'BIGGEST LOSER' TRAINER DOLVETT QUINCE GIVES US TIPS ON HOW NOT TO OVERINDULGE OVER THE HOLIDAYS
And Real Housewives of Beverly Hills star Lisa Vanderpump has great tips on how to ensure everything goes according to plan...
Hostess Gifts
If a guest brings a gift you open it immediately in front of them so they can see your appreciation! No matter what it is tell them how much you love it! Recently, Brandi brought Ken and me very uniquely "Brandi" housewarming gifts: A set of plastic sheets and some Tequila. She loved seeing the look on my face when I opened it.
Article continues below advertisement
Catastrophe
If anyone smashes anything you immediately say, "It doesn't matter. It's absolutely not important. I didn't like it anyway." Even if it kills you, grit your teeth through it. They always feel worse than you do.
Conversation Killers
Steer clear of politics, religion and childrearing as it's the hostess' duty to keep the conversation moving in
the right direction. I often find that the best parents are the ones without children.
Time
Always arrange the starting time of your party to be 45 minutes before you plan on sitting down to eat. This will give everyone plenty of time to arrive, get drinks and mingle. If someone is constantly late, I start without them.
Music
Music makes or breaks an atmosphere. It helps to create the mood and also is a very important aural cue, simply shut off the music when you want people to leave. Choose music that you love, but that also matches the theme of the party. At Villa Blanca, we play Spanish music without a lot of vocals so people can talk during their meals and at Sur we play very sexy European music to create a more romantic atmosphere.
Lisa has more tips and recipe ideas in her book, Simply Divine: A Guide To Easy, Elegant And Affordable Entertaining