NEWS
#RichKids of Beverly Hills' Roxy Sowlaty on Her Dream Celeb Dog Date for Her Adorable Pup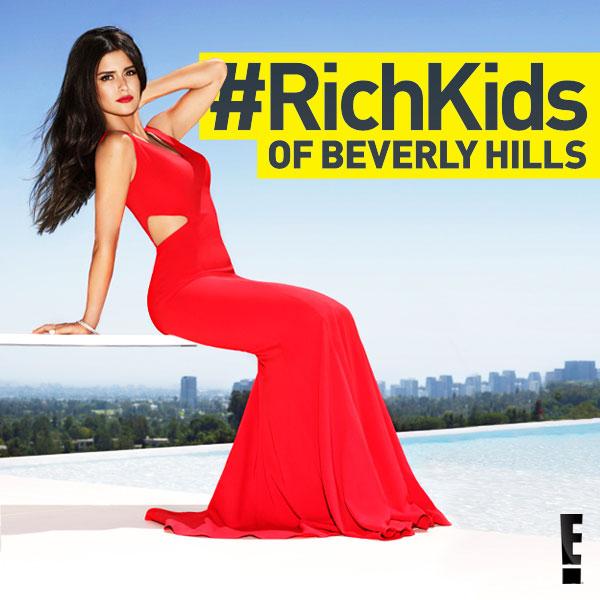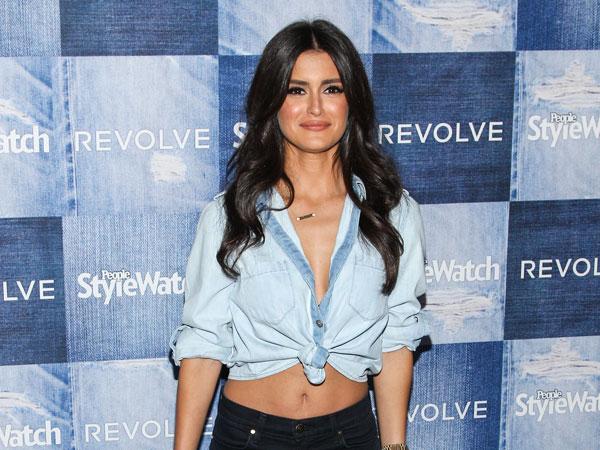 This season of #RichKids of Beverly Hills has been anything but ordinary. Between camping trips (with 500-thread count sheets, we might add), horseback riding at the ranch, some juicy scoop on Roxy's Facebook relationship, and all the drama in-between, we've learned a lot about these kids, the ins and outs of their friendships, as well as their Instagram accounts.
But of course, we always have more questions! To get even more info on the past season, we caught up with #RichKids' Roxy Sowlaty who chatted with us all about her interior design business, what she's learned about herself since documenting her life on television, and that adorable puppy (who has an Instagram account!) in her life. Check it out below!
Article continues below advertisement
OK! Magazine: What has being on a reality TV show taught you about yourself?
Roxy Sowlaty: Being on a reality show has been the biggest learning experience. You see yourself at your worst. We all have bad moments and things we don't love about ourselves, but reliving mine on TV has made me do some self-reflecting so I can be a better version of myself. I didn't like how I reacted in China, for example, and I know that I can be short-fused at times. But after watching myself back, I've made a promise to breathe and think before reacting—or at least try to! Oh, and the show has further confirmed my high pitch voice, how quickly I talk, and how overly expressive my facial reactions are!
OK!: Tell us about your interior design business. How's it going?
RS: Business is great! I'm staying busy with interior design clients and dabbling in the world of home decor products. My first product is a candle I designed called "Princess" that smells delicious! It will be sold through my website.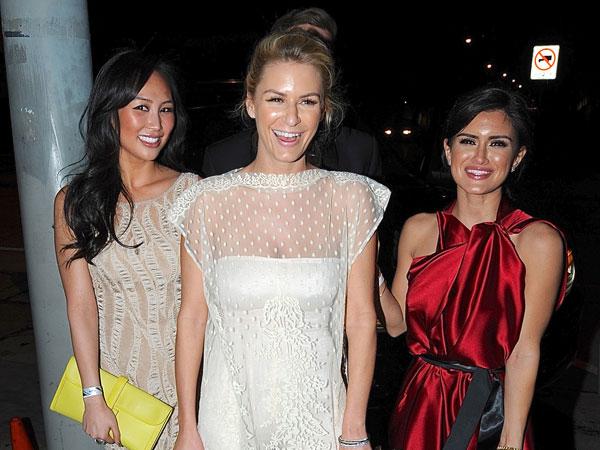 Article continues below advertisement
RS: I think if Lychee Lou was to have a dog date with a celeb dog it would be Boo. He is just the cutest thing I've ever seen. Lychee is very vain, so I think they would be a perfect match!
OK!: On the show you talk about traveling a lot. Where's the one place you haven't been yet that you're dying to see?
RS: One place that I haven't been that I'm dying to see is Morocco, but I am going this Christmas! I love to travel and be exposed to different cultures and ways of life. Travels always end up as such highlights in life and make for the best memories.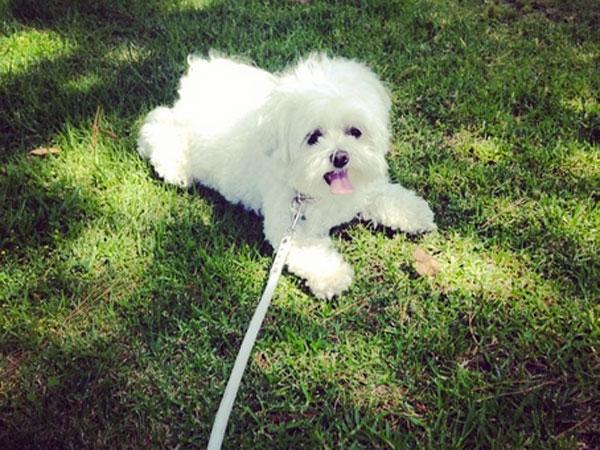 PHOTOS: The 7 Most Expensive Animals in the World
OK!: If you had to pick one person from #RichKids to travel with, who would it be?
RS: I would pick Jonny to travel with out of all of the #RichKids because he is travel-obsessed, knows the best hotels, and how to get the best rates!
OK!: We saw your adventures side when you were at the ranch. What's the most adventures thing you've done?
RS: I love a little adventure! The most adventurous thing I've ever done is cliff-diving!
Article continues below advertisement
PHOTOS: Drastic Celebrity Hair Switch-Ups You Have to See
OK!: What's the status of your love life now? Do you feel ready to move on after having your heart broken in the past?​
RS: I'm finally ready to move on after having my heart broken. It really took me a long time and I think I'll take the next relationship I'm in very slowly but I'm ready to meet someone. I think it will happen whenever it's meant to.
Are you excited for the season finale of #RichKids? Check it out on September 28th at 10 p.m. ET on E!
Do you think Jonny would be the best #RichKid to travel with? How have you enjoyed Roxy's cameos on the second season? Tweet @OKMagazine and leave a comment below.