NEWS
Rob Kardashian Calls Sister Khloe Kardashian His #WCW—Find Out How She Responded Here!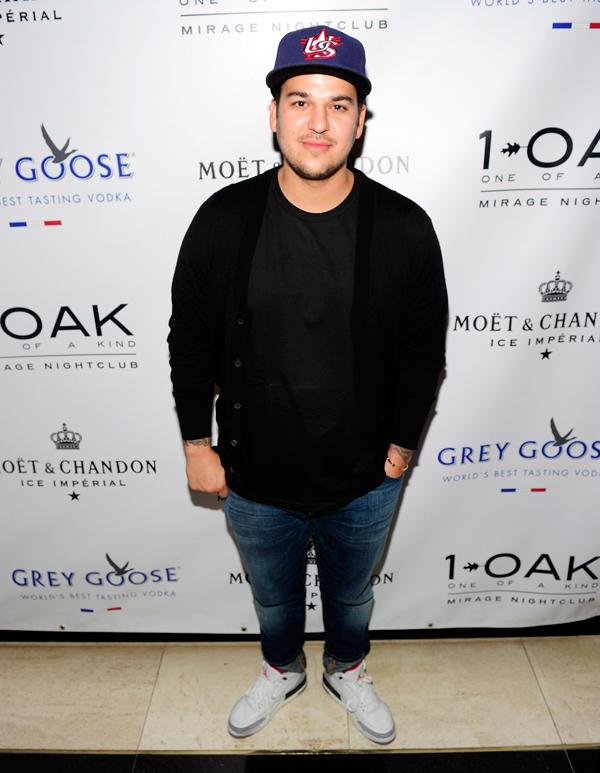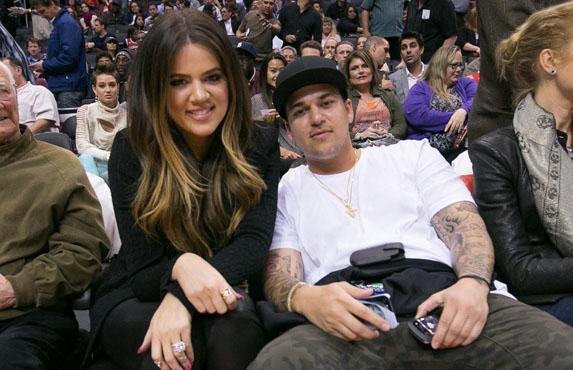 Who is Rob Kardashian's #WCW? That would be his big sister Khloe Kardashian! The reality TV star tweeted out a picture of his sis wearing super tight workout clothes on the way to the gym with the caption, "#WCW @khloekardashian shneeeeee meeeee claaaaaa."
Of course, his sister Khloe took to social media to respond to his Twitter pic. She grabbed a screenshot of Rob's tweet, posted it on Instagram, and captioned it, "Totally a normal brother/sister relationship. Incest is best!!! #HeyBooHey."
Article continues below advertisement