NEWS
Rob Kardashian Says The Separation Is Bruce and Kris Jenner's Business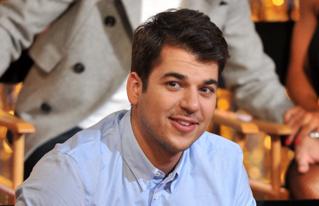 One Kardashian is addressing the separation news head on, and that would be the only son of the Kardashian crew, Rob. The little brother to Kourtney, Kim, and Khloe sat down with E! News and answered some questions we've all wanted to know the answers to like...um, what exactly is going on?! How is Kris? What does all of this really mean?!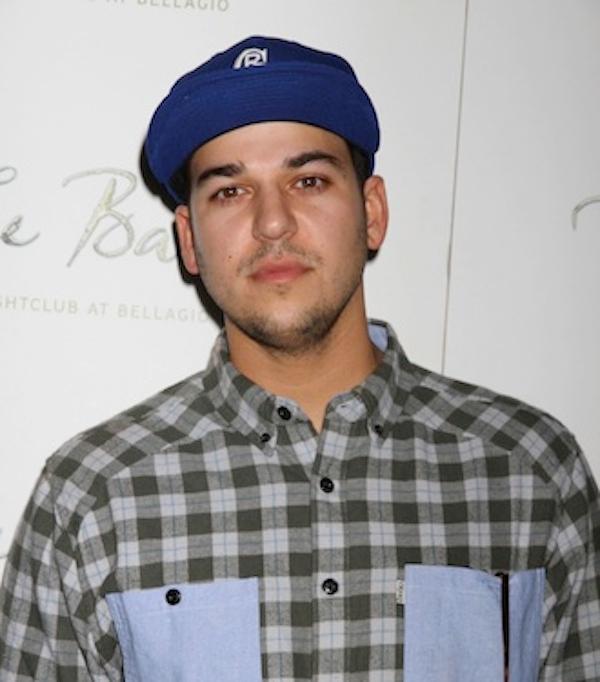 According to his interview, Kris and Bruce didn't sit down with each individual child to explain the news. Rob says he has kept that news between Bruce and his mom. And judging from what Rob said in his interview, not much is going to change between him and Bruce.
Article continues below advertisement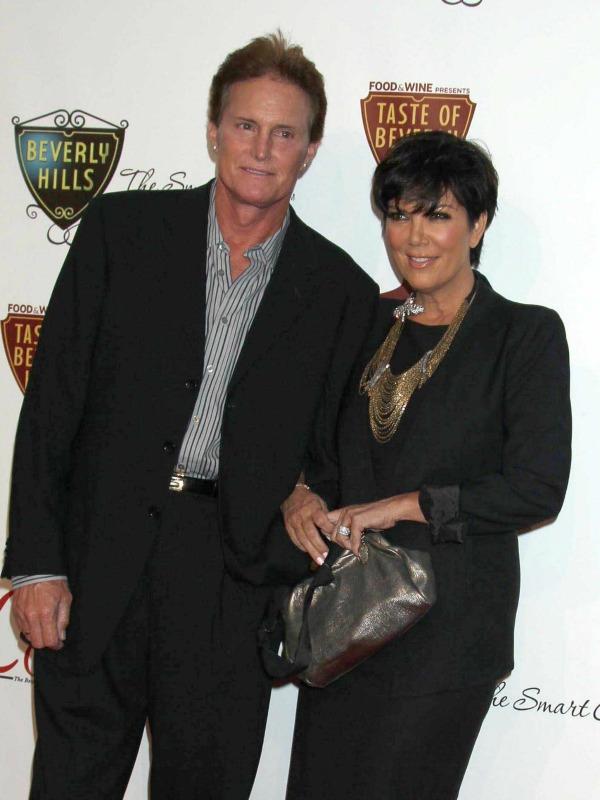 Does that clear things up? And if you watch the upcoming season, which they are in midst of filming as we speak, you might just see the breakdown of K and B's marriage. At least that's what Rob says!