NEWS
Robert Pattinson Admits To Reading Other People's Diaries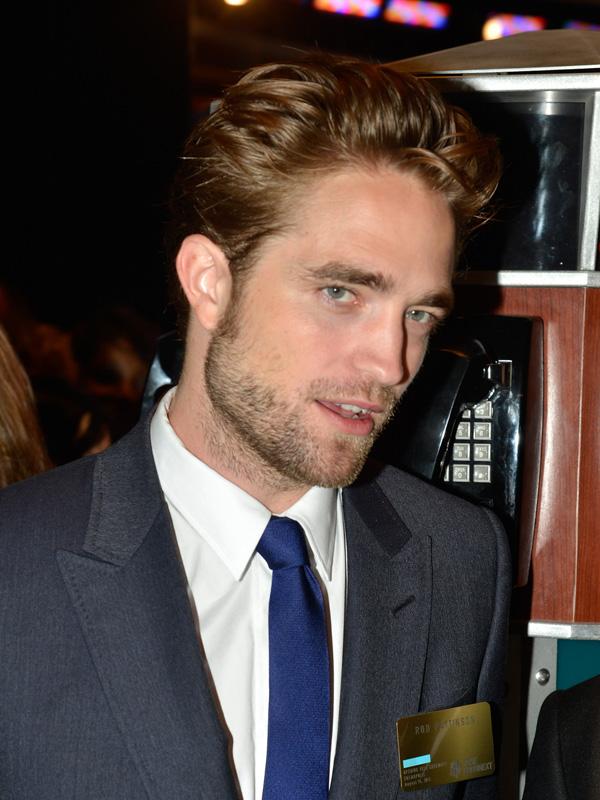 Article continues below advertisement
Robert plays a billionaire asset manager who has a strange car ride across a city and comes across a plethora of intriguing characters in the upcoming movie.
The 26-year-old added that he is not always good at interpreting things correctly including director David Cronenberg's other artistic work which some have found confusing.
"In terms of understanding it, I don't know. I mean, I get weird things," Robert said.
"I am an expert at reading things wrong. I will take the opposite interpretation, even when something is blatantly obvious, especially with scripts. The amount of times I've gone into an audition for something, I will be like, 'The guy's the bad guy right?' and they're like, 'No, it's 'The Notebook."