NEWS
Robert Pattinson is Giving His Relationship With Kristen Stewart a "One Month Trial"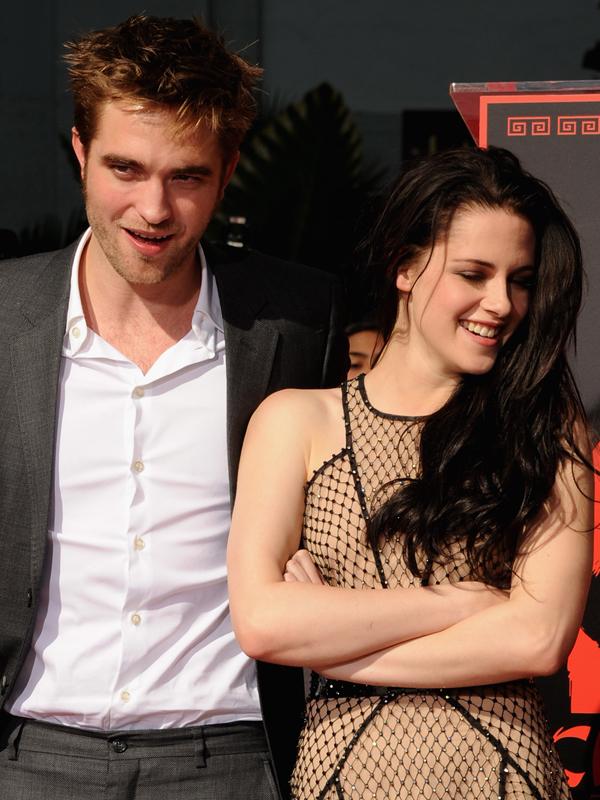 Article continues below advertisement
"Robert has had a lot of time to reflect on what has happened and, while he may still be hurting, he has also come to realize just how important Kristen is to him," a source told Grazia. "He has warned Kristen that he might never be able to forgive and forget. But he's agreed to give it a month to see if they can make it work. If they can't he says he will walk away."
Needless to say, the actress is absolutely down with this arrangement but Rob has made one non negotiable request: no talk of Rupert.