NEWS
Robert Pattinson: "I Don't Have a Problem With Nudity"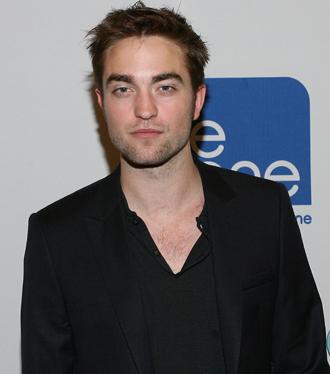 Robert Pattinson might not be starring in Catching Fire, but one thing we won't need to rule out in any future RPatz vehicle? Nudity.
OK! ROBERT PATTINSON IS FOXY AT THE PHOTOCALL FOR 'COSMOPOLIS' IN CANNES
He's becoming quite the exhibitionist in his old age and has become so comfortable with being in his birthday suit he told The Sun that he has no problem whatsoever taping nude scenes.
"I don't really have a problem with those scenes or nudity in general," he said. "The sex scenes in Cosmopolis were more difficult. David Croneberg, the director even had the brilliant and inspired idea to have us talk while we were having sex."
Article continues below advertisement
His girlfriend Kristen Stewart is actually working toward a nude resume herself. K-Stew takes her top off and engages in a raunchy act in the back seat of a car in On The Road.
Thoughts, Robert?
OK! NEWS: KRISTEN STEWART ENRAGES CONSERVATIVES WITH ON THE ROAD THREESOME SCENE
"I think it's more complicated for actresses who are worried about how those scenes can be exploited by the media and how naked photos are constantly getting posted on the Internet," he said.
In Cosmopolis, he plays a self-destructive billionaire and in Bel Ami a womanizing Parisian. Get ready for more edgy roles as Twilight draws to a close.
"I have led a charmed life so far as an actor. But I'm trying to find as many different and complex roles as possible... It's up to me to show what I'm capable of now."