NEWS
Robert Pattinson: I've Had Huge Highs And Lows On Twilight Journey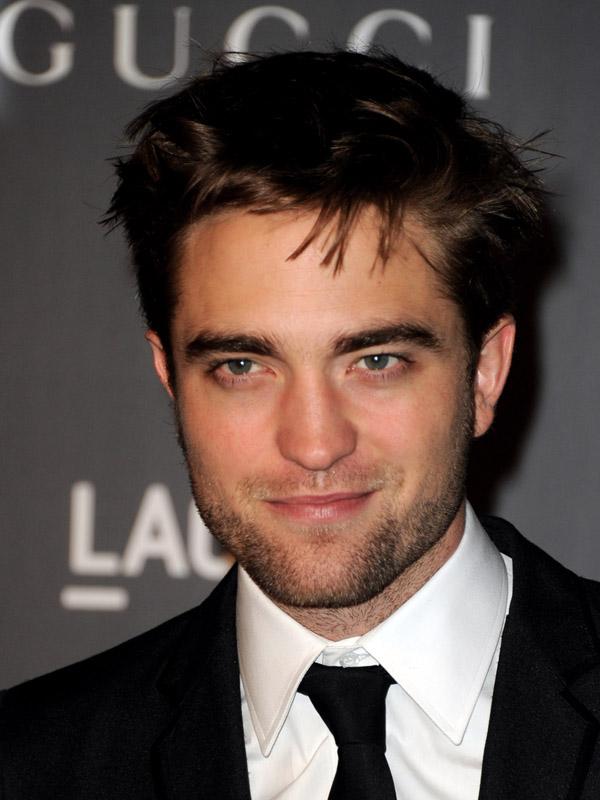 Article continues below advertisement
But now as the Twilight series comes to an end and he has rekindled his romance with the sexy starlet, Robert is taking time to look back at the journey and told okmagazine.com that it hasn't all been fun and games.
"It's kind of fun to deal with the terror and the huge highs and lows of things," he said. "If I could get any semblance… it's not really anonymity… I think if I had a little bit more control over my public image I guess that would be nice."
"I'm still getting massive surprises every time we have a Twilight related event."
OK! GALLERY: KRISTEN STEWART LOOKS FOXY AT BALENCIAGA FASHION SHOW IN PARIS
As the hit series, which has made the British hunk a worldwide name, comes to an end, Robert says he's overwhelmed with feelings about how to deal with it seeing as it's been his life for five years now.
"I've never felt more completely bewildered, knowing we only had a month left of Twilight stuff to do," the 26-year-old shared.
Article continues below advertisement
"I've said since the second one it's going to take ten years to settle into my brain so I'm four years into it."
OK! GALLERY: ROBERT PATTINSON TRIES TO IGNORE PAPARAZZI WHILE TRAVELING FOR BREAKING DAWN PART 2 TOUR
And the Hollywood hunk had an interesting response when asked what advice he would give himself going back in time to when he started this incredible journey.
"Start drinking vodka instead of beer," he laughed. "And try to get a six pack as early as possible, and you'll be a much more successful actor."