NEWS
Robert Pattinson Talks Sex Rumors and Liquid Diets With 'Blackbook'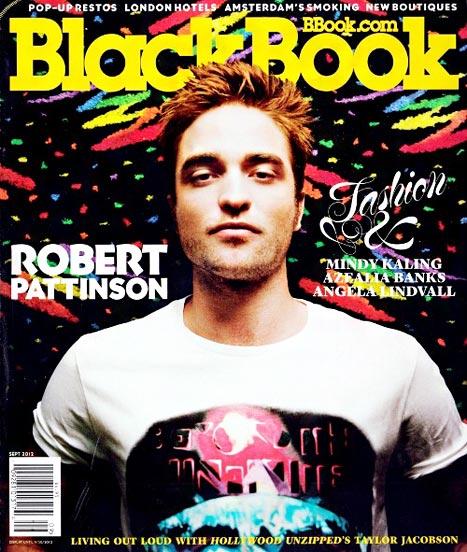 Article continues below advertisement
He doesn't stop there.
"I was so impressed with myself yesterday," he says. "I took a pee that was four minutes long."
Robert knows this admission will likely be a soundbite, as he tells the writer if you don't "say something stupid" during an interview, journalists will just "make something up."
"I once started a rumor on Entertainment Tonight that there was a deleted scat sex scene in Twilight and it didn't even get picked up," he moans. "I thought, 'What the f**k? I'm giving you this stuff!"