NEWS
There's More To Ruby Rose's 'Batwoman' Exit Than What Meets The Eye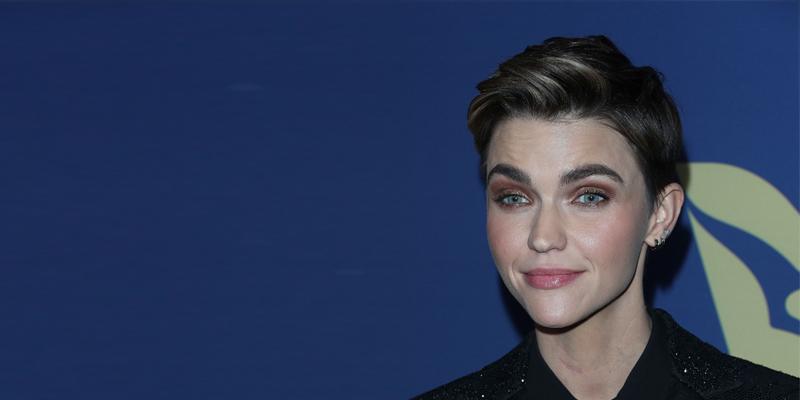 Article continues below advertisement
"Being the lead of a superhero show is tough. Being the lead in anything is tough But I think, in that particular instance, it was a lot more difficult because I was still recovering from my surgery. I had my surgery, and then 10 days later I went to work, which maybe wasn't the best idea," she said.
But it wasn't just the injuries that made her quit — self-isolation from COVID-19 forced her to evaluate her life and what she really wants to do.
She added that it was time "to take a break" to recover from her injuries and she could possibly return to the role in the future.
"I'm proud of myself for working under sort of interesting circumstances, you know, with the recovery and all. I would definitely do (TV) again. I just think that it was also time for me to take a break to fully heal and then return."