PHOTOS
Celeb Couples Get Real About Quarantine Life: John Legend, Chrissy Teigen, Justin And Hailey Bieber And More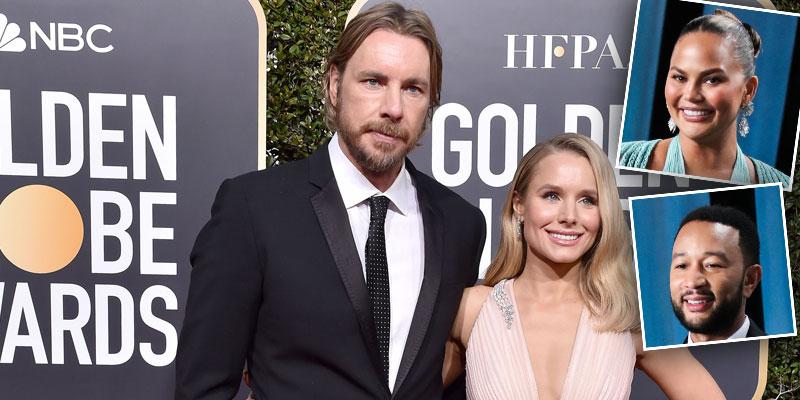 As the COVID-19 global pandemic continues, quarantine proves to be the ultimate relationship test and celebrities are no different.
Their lives may usually be full of glitz and glam, but during this strange time, A-List couples are proving they are just like the rest of us, stuck at home trying to find fun things to do. Many of have been taking to social media for entertainment during lockdown, sharing funny videos, goofy moments with their loved ones, and more.
Article continues below advertisement
 Hailey Bieber and Justin Bieber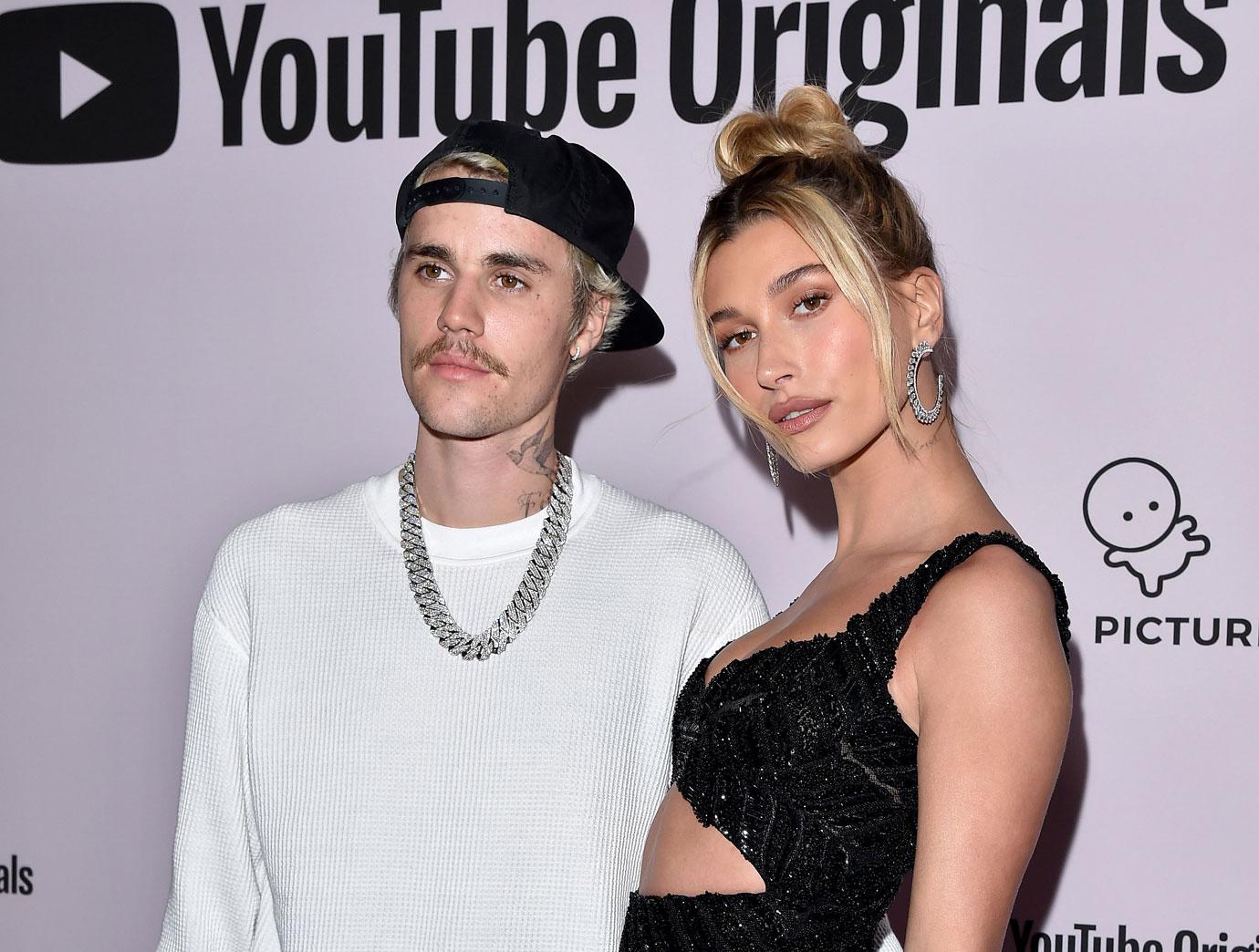 Mr. and Mrs. Bieber don't seem to mind the constant one-on-one time quarantine has forced them into. While they may be missing their staff, chefs, assistants, and private planes, the Drew fashion line creator and his model wife seem to be getting on just fine together in their mansion.
Between videos of the two playing 'the floor is lava" where the "Yummy" singer jumped from one expensive piece of furniture to the other, to photos of their adorable picnics and nature outings, fans are getting the full third-wheel experience and loving it.
In the 26-year-old singer's latest Instagram story, he shared with his 143M fans his encouraging words to the team while watching a hockey game last night on his larger than life TV screen.
During the same time, the 23-year-old model posted a boomerang of her self done blue nails, with her huge diamond ring making a sparkling appearance, while the game goes on in the background.
Article continues below advertisement
David Beckham and Victoria Beckham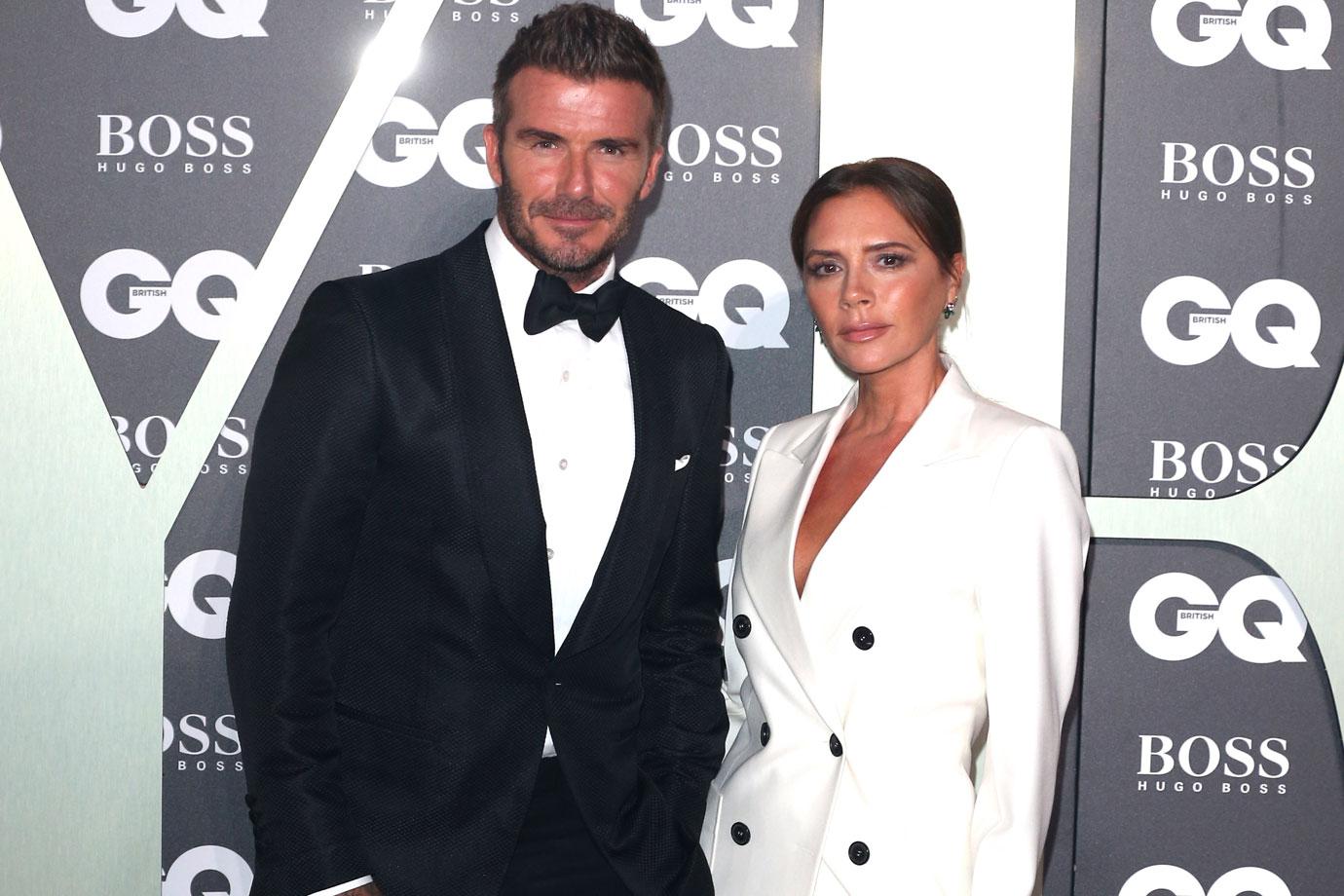 The Beckhams are residing with their army of gorgeous English children- Brooklyn, 21, Romeo, 17, Cruz, 15, and Harper, nine- in their Cotswolds home.
The couple has kept their followers up to date with Beckham family activities during quarantine including afternoon walks, working on new home building projects, playing out on the soccer field, and more.
The soccer star also has been encouraging his 63.9M followers to stay inside by partaking in a social media awareness message about staying home to protect your loved ones with the hashtag #IStayHomeFor and nominating six more people to share the message.
Article continues below advertisement
Lady Gaga and Michael Polansky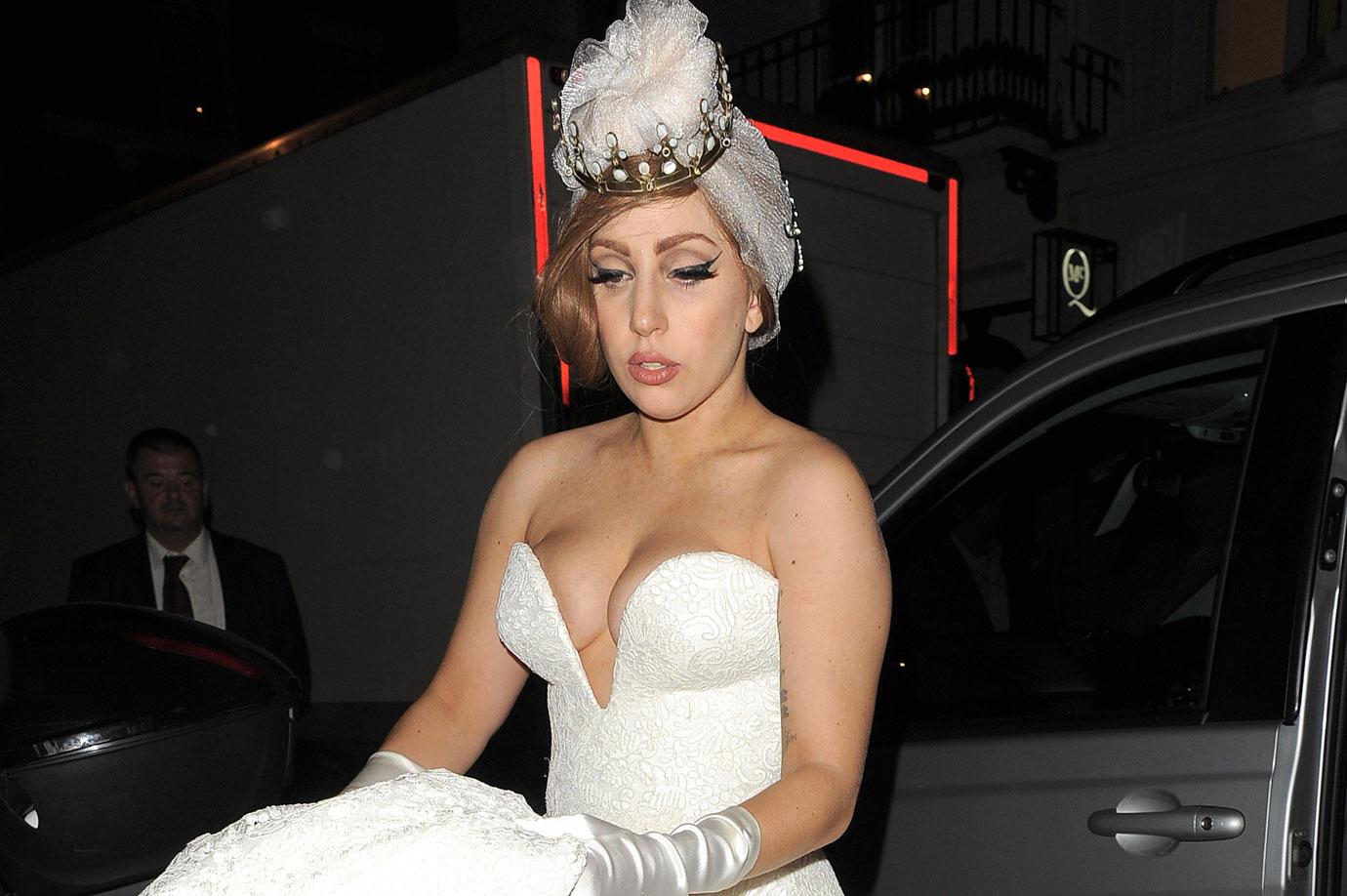 These two love birds also seem to be embracing their quality time while self-quarantining. Rumors started buzzing about their romance when the 'Stupid Love' singer was spotted locking lips with a then unknown man on New Years' Eve in 2019.
Polansky, CEO of the Parker Group, and the A Star is Born actress met through Facebook co-founder Sean Parker. In February, the 34-year-old singer made her relationship Instagram official with a post of her sitting on her boyfriend's lap looking comfortable and extremely content.
A Source told Hollywood Life, "They are really getting to know each other more and this has been a really nice test to their relationship that they are embracing and learning from day by day. She seems pretty happy and chill right now."
She also kept her "little monsters" updated with their quarantine time in a post she shared March 18. The picture was a close up of the two holding hands with the caption: "Day 6 of self-quarantining! Going strong, playing video games and cards, and taking care of ourselves," she captioned the snapshot. "Important reminder: keep your mind as stress-free as possible and your body moving. #selflove #selfcare #bekind try not to pass it in case you have it #corona it's ok and so wonderful to stay home if you can! What a kind act for the world."
Article continues below advertisement
John Legend and Chrissy Teigen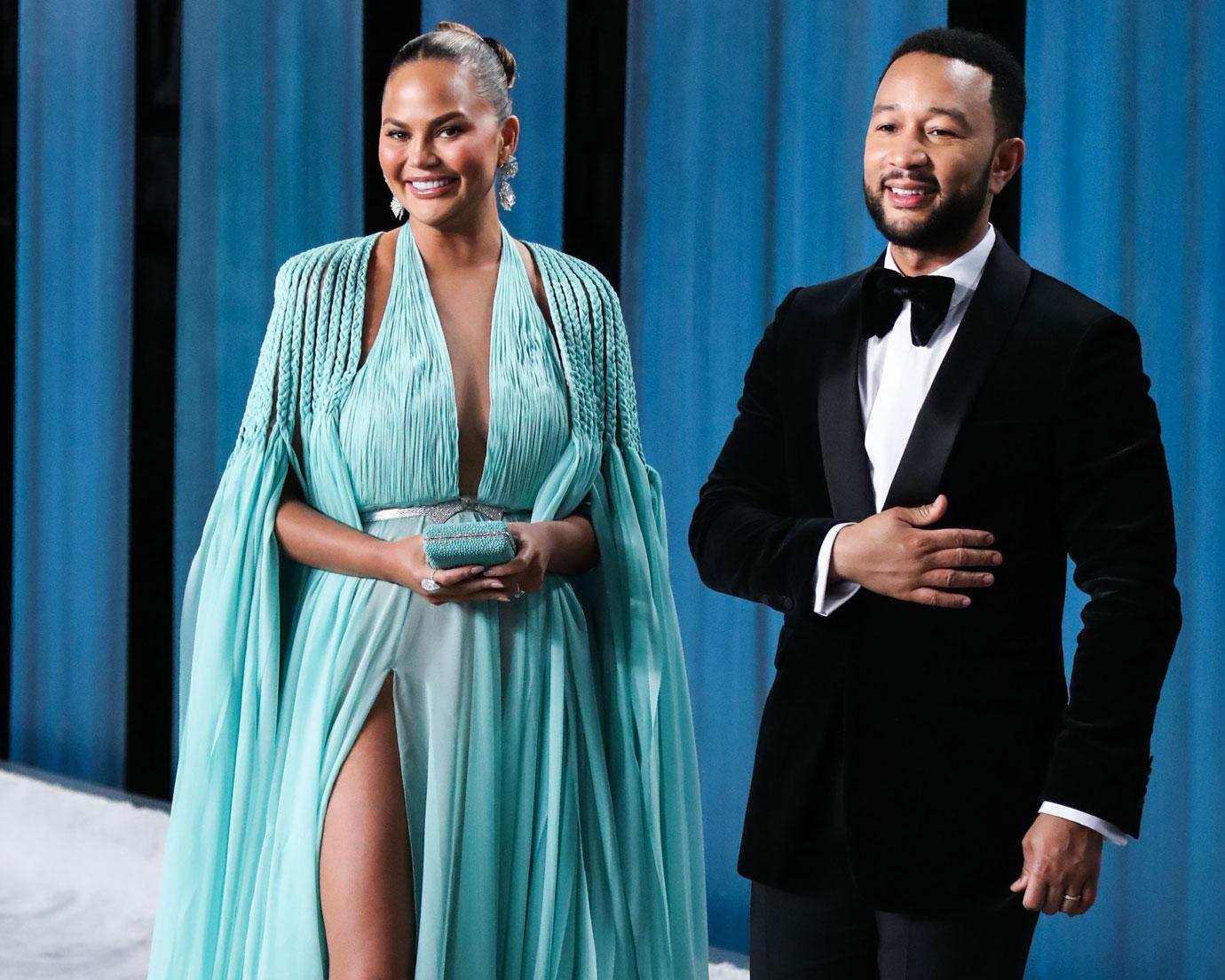 One of the most hilarious celebrity couples, Legend and Teigen never fail to bring the joy and entertainment, even during a pandemic. While they try to keep their followers' spirits high, through funny banter and live concerts, the couple admitted to feeling the stress when the reality of the situation set in.
During The Ellen DeGeneres Show's first at home episode, the 34-year-old model said "It's fun to be able to be light-hearted and make jokes and try to make people happy and laugh about it, but then it really hits you, and you go through these ups and downs."
The 'All of Me' singer says that during this time, they are taking the opportunity to really stay positive and find new ways to connect.
"I think the key for all of us is to love each other, take care of each other, and stay in touch with each other," the 11-time Grammy Award winner told talk show host Degeneres, "Even though we can't see each other in person, we can all virtually see each other, talk to each other, and make each other feel like we have each other we can hold on to."
During this time, the "Ordinary People" singer has been posting a lot of photos of him with his stunning children- Luna Simone Stephens, 4, and Miles Theodore Stephens, 2.
In one of the singer-songwriter's most recent posts, Miles is sitting at a piano adorably looking up at the camera with his hands on the keys. Legend jokingly captioned: "I think we may be related."
Article continues below advertisement
Kristen Bell and Dax Shepard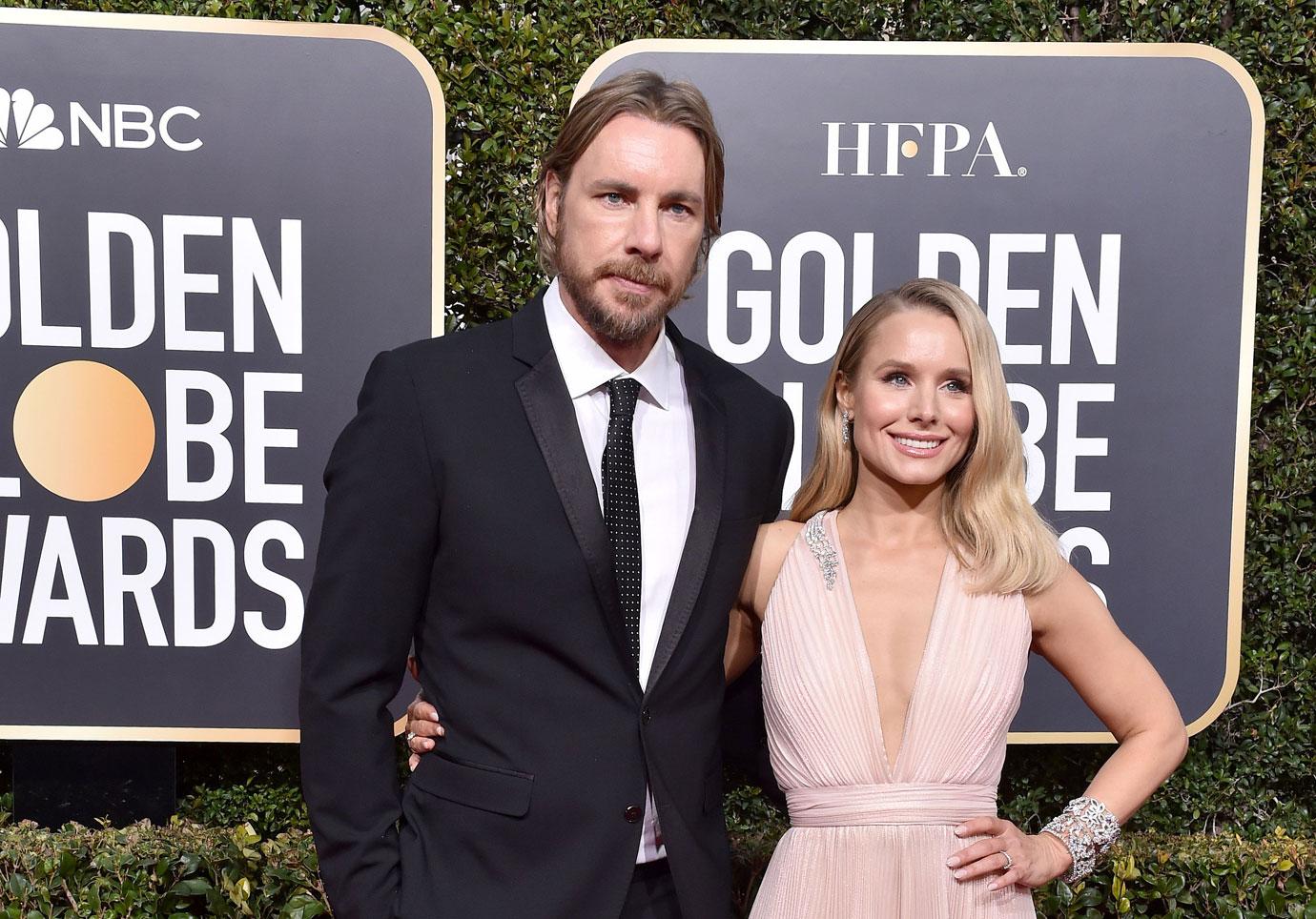 Another Hollywood favorite couple, Bell and Shepard have always been extremely open about the difficulty and reality of marriage, and there is no exception during this time.
During an interview for Entertainment Tonight with Kevin Frazier, Bell explained "We've gotten on each other's nerves these last couple days."
The mother-of two-continued, "We're doing much better now because we're laughing about it. But when we were not laughing about it for the first couple of days, that's the hard spot."
"I love spending time with him and he loves spending time with me, but I think what is different about this quarantine time is you have so much more time to think about the other persona and their actions and sort of replay what they said or attach a meaning to something that they did and that I could do without," she said.
The Parenthood actor and The Good Place actress met back in 2007, making it 13 years full of love and laughter. Taking pride in the fact that they are one of Hollywood's longest-lasting relationships, the two share that they never take for granted the love they have found.
Shepard posted a touching photo for his wife's birthday July 18 with the caption "Happiest birthday most beautifulest buddy @kristenanniebell. Thank you for this suspiciously great life you've made for us," followed by many many red hearts.