NEWS
Rupert Sanders and Liberty Ross Are Still Wearing Their Wedding Rings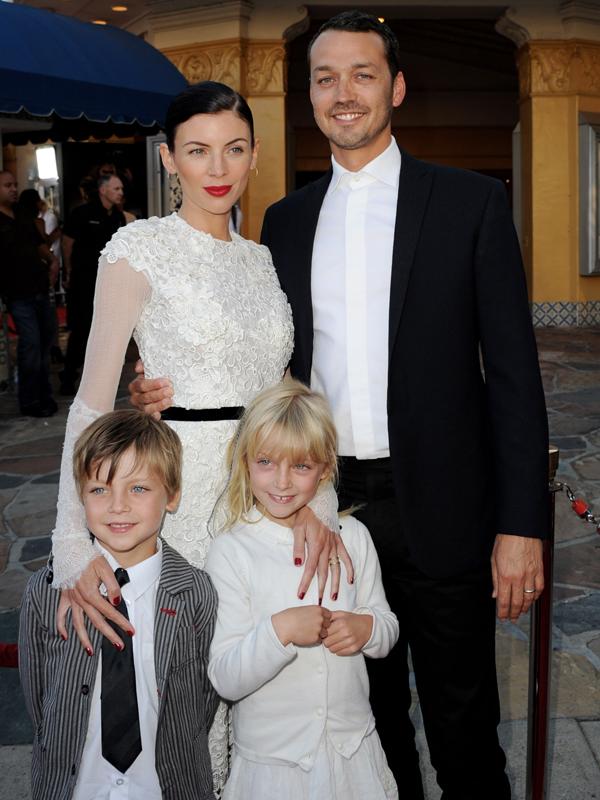 Article continues below advertisement
"She is prepared to give Rupert a second chance," one of Liberty's friends told the paper. "She accepts that it was just one of those silly flirtations."
Meanwhile, Rob doesn't see the whole makeout session as quite so "silly."
The Cosmopolis actor asked his girlfriend of three years to kindly move her things from their shared home in L.A. this weekend.
OK! NEWS: MOVING VANS SPOTTED OUTSIDE ROBERT PATTINSON AND KRISTEN STEWART'S L.A. HOME
"The entire thing has been such a blow to Rob. Talk about having his heart ripped out," a source who knows the couple tells PEOPLE. "Rob just isn't going to be able to get past the cheating – one time or not."
To make matters worse, a Snow White sequel is all but imminent and Rob just doesn't think he has it in him to stomach the two working together again.