NEWS
Rupert Sanders' Dad Defends His Son in Kristen Stewart Cheating Scandal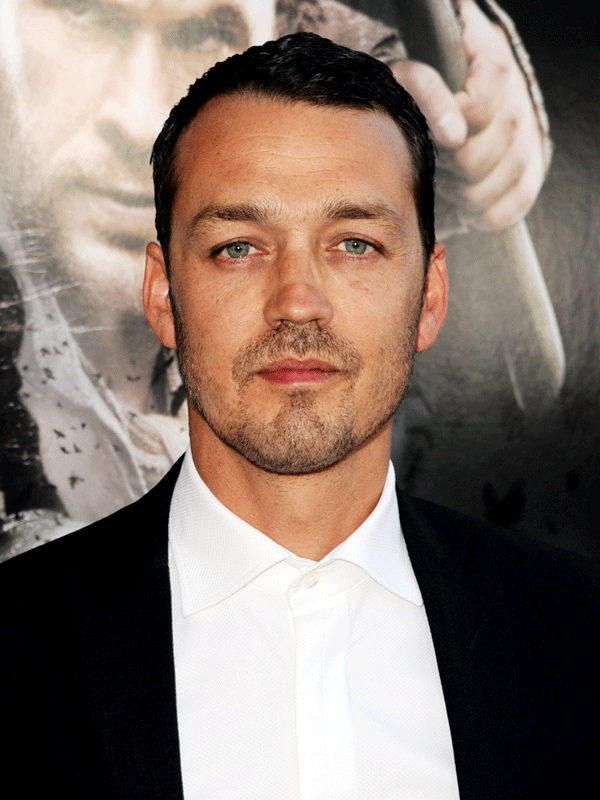 Now that Kristen Stewart and Rupert Sanders have come clean about their hook up, more details are emerging about the fling and a source tells People the 41-year-old director was enamored with the young star, but things didn't heat up until well after the movie.
Maybe that was because Rupert's wife, Liberty Ross, starred in the film with Kristen as Snow White's mother and their two children were extras in the movie.
Article continues below advertisement
OK! NEWS: ROBERT PATTINSON IS "HEARTBROKEN AND HUMILIATED" AFTER KRISTEN STEWART CHEATING
While the last 48 hours haven't been so kind to Kristen and Rupert, one person is in their corner — Michael Sanders, Rupert's father. He talked to People about his son's affair.
"From what I gather, nothing really happened and it is all a lot of fuss about nothing. I should imagine it was something very brief," he said. "She is a very pretty girl and when you work that closely with someone for so long, sometimes things happen."
OK! NEWS: LADY GAGA STICKS UP FOR KRISTEN STEWART IN CHEATING SCANDAL
"He is very honorable, hardworking and a dedicated father and filmmaker," Michael continued.
And as far as Rupert's marriage to his wife Liberty goes, Michael thinks they will get through this.
"Of course their relationship will survive this. This is nothing — they will definitely survive all of this. It is all a lot of fuss about nothing."
Another source revealed this was not an affair and defended Kristen.
"She wasn't having an affair with Rupert. It was just a fleeting moment that shouldn't have happened. She never meant to hurt anyone. She's a good person who just made a bad choice."