NEWS
Ryan Murphy Reveals When Glee Will End And How The Series Finale Will Honor Finn Hudson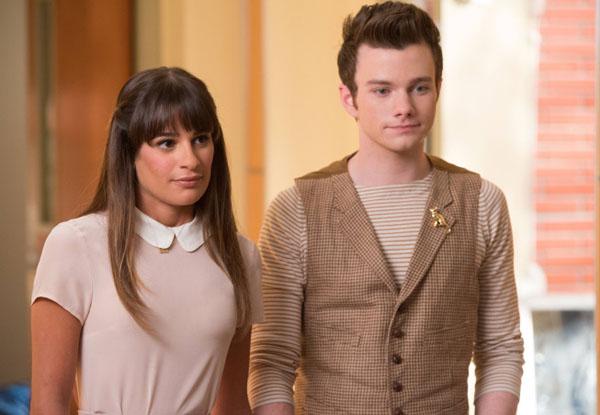 Article continues below advertisement
Season 5 is the season we're currently in and next season, season 6, will be its last and will end for good in 2015. Of the end of the show, Ryan told the press:
"The final year of the show, which will be next year, was designed around Rachel and Cory/Finn's story. I always knew that, I always knew how it would end. I knew what the last shot was – he was in it. I knew what the last line was – she said it to him. So when a tragedy like that happens you sort of have to pause and figure out what you want to do, so we're figuring that out now."
Photo: Meet Lea Michele's Adorable New Puppy
Well, that's depressing. The end of the series was going to be what I anticipate would've been Rachel and Finn getting actually married or something. But I'm happy that whatever the series' actual ending will be will still be a nod to Cory and Finn. Last week's Cory Monteith tribute episode had the highest ratings the show's had all season, naturally, so this all makes sense.