NEWS
Relive The Saddest Moments From Last Night's Glee Cory Monteith Tribute (And Vote For The Most Emotional)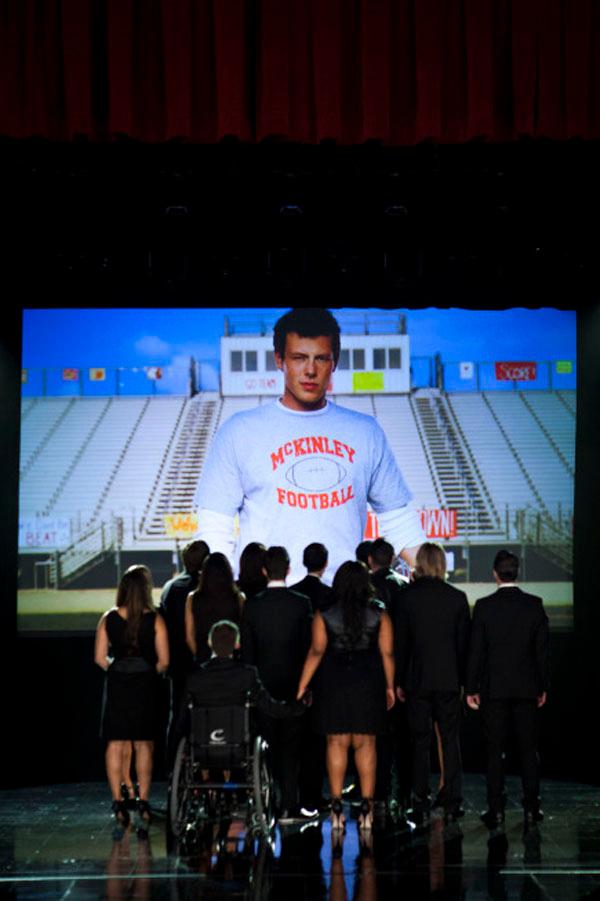 Say what you will about this season of Glee, but last night's episode was unprecedented. Of course it was the Cory Monteith tribute episode called "The Quarterback," and although I would've changed a few minor things here and there, I think they dealt with Cory's death perfectly and tastefully and didn't overdo it. Also? It was sad. I cried for almost the full 60 minutes.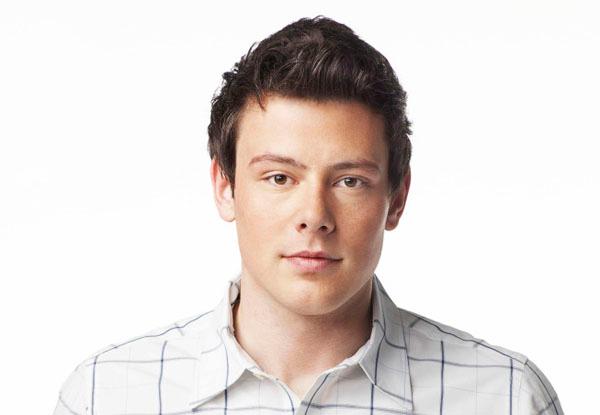 Article continues below advertisement
Let's look back at the episode's most emotional moments and then vote for the one that made you most bawl like a baby.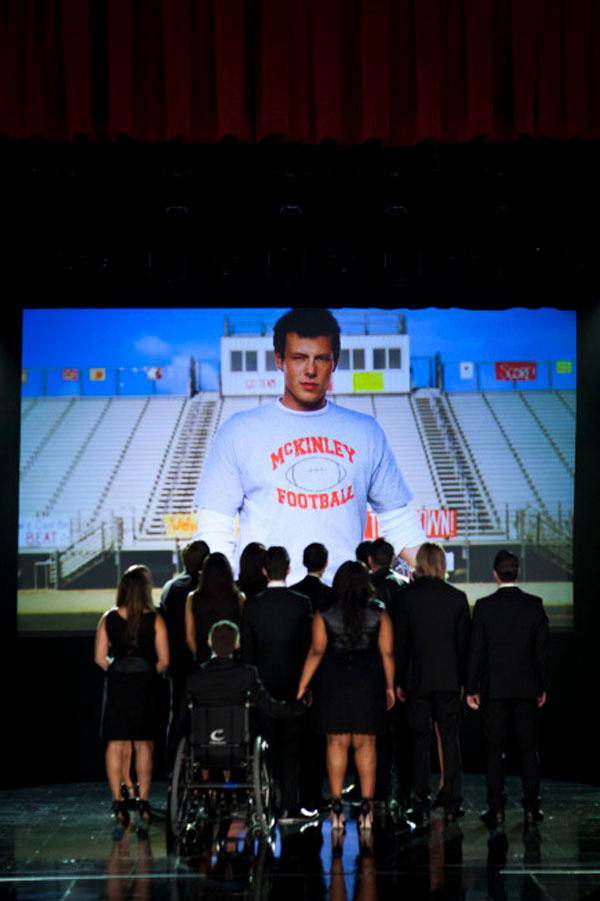 Early in the episode, we see Kurt, Burt, and Finn's mom cleaning out his room. That was a rough scene to watch from the getgo, but the last few minutes of that scene where his mom just breaks down at the realization that she's now a mother without a child is chilling.
OK! News: Lea Michele's First Interview Since Cory Monteith's Death
We also see the OG Glee cast come back for this episode to pay their tributes to Cory. Well, except for Dianna Agron, who apparently wasn't asked back because of a feud between herself and Lea Michele. Anyway, Mercedes sang an emotional rendition of "I'll Stand By You." You can see the tears in her eyes as she was belting it out—that wasn't acting, people. That's real life loss right there.
youtube=https://www.youtube.com/watch?v=uvrae89lEzk&w=640&h=360
Article continues below advertisement
Puck returns to McKinley this week too, and he keeps his big tough exterior up for a while until about mid-way through the ep where she lets it all out with Coach Bieste. Seeing a grown man cry like that, it really hits home, you guys. Later, he sings "No Surrender" while staring at Finn's chair in the choir room the whole time. Oy.
youtube=https://www.youtube.com/watch?v=8mE0u9GKskg&w=640&h=360
Artie and Sam duet on a touching version of "Fire & Rain" too and again, those were real, authentic tears. I think it was the lyrics to this song that really made me emotional though—"I always thought that I'd see you again." Ugh, so sad.
youtube=https://www.youtube.com/watch?v=mLpMcXh-ew8&w=640&h=360
Then there's Santana, who returns with Kurt from NYC to Lima for the Finn memorial. She had her bitch face on the whole time until she sang this solo and realized that Finn was such a better person than she is and that there's no reason for her to be a bitch at the moment. She lost it at the end of the song and this is one of the first times we've seen Santana so vulnerable, so I liked it a lot.
Article continues below advertisement
youtube=https://www.youtube.com/watch?v=9yq-XDtNV8w&w=640&h=360
But then, there's Rachel. She doesn't show up until about 45 minutes into the episode so the whole time you're watching it you're like 'Um, I just want to see Rachel.' Then she finally somehow pulls herself together and comes in and then everyone, myself included, just loses it again. I can't even fathom what was going through Lea Michele's mind when she was singing this song.
youtube=https://www.youtube.com/watch?v=V7vQt6AoSc0&w=640&h=360
But one of the last scenes in the whole episode was a touching one between Rachel and Mr. Schuester. They ask each other how they're doing, and Rachel shares with Will what she had hoped would come of her and Finn's future. Finn would be a teacher, Rachel would be on Broadway and return to Lima to start a family and be married when she was ready. UGH I WAS BAWLING.
Article continues below advertisement
And speaking of bawling, the episode ends with Mr. Schuester hyperventilating with tears after he gets home from work that day. He was bawling into Finn's letterman jacket, which he stole from Kurt temporarily because he clearly needed a moment with it. And that's that.