NEWS
OK! Exclusive: Millionaire Matchmaker Patti Stanger's Dating Tips for Fall And How To Not Break Up Before Christmas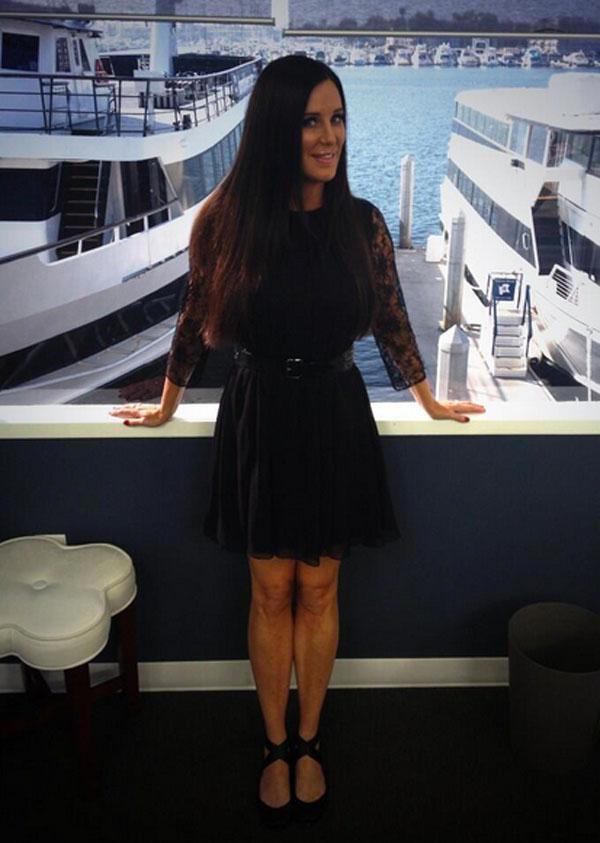 Nobody knows relationships better than Patti Stanger, Bravo's Millionaire Matchmaker, so of course, we knew Patti would be the perfect person to chat with about fall dating tips and advice. And whether you're single, dating, engaged, whatever, everyone will learn a thing or two from our exclusive chat with Patti, like for instance that you feel more in love if you're at a higher altitude and that pretty much all guys want to be in a relationship by Labor Day. Whaaa?
Article continues below advertisement
Watch: The Trailer for The New Season of Millionaire Matchmaker
Read on for more must-read fall dating tips from Patti (all these cute pics are of her and her boyfriend David, BTW) to see how you can maintain your summer fling if it's still going, avoid a pre-New Year's breakup, why witholding sex is a good thing, and more.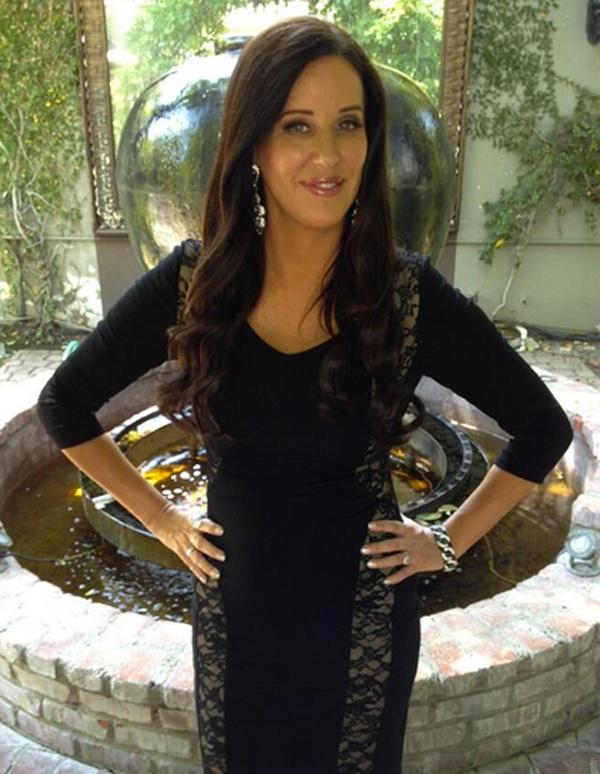 OK!: What makes fall such a good time for dating?
Patti Stanger: I think the fall is a time to reflect on love. I make all my clients do inventory around September 1st, right around Labor Day. I say ok, I want you to take all of the significant five relationships in your life, the ones that shaped and made you, good or bad, even if your heart was broken. Tell me the good, tell me the bad, and then redefine your wish list. Men tend to scramble in the fall, remember that. They want their girlfriend by Labor Day. If they haven't gotten that girlfriend by Labor Day they sure as hell want one by Christmas.
OK! Exclusive: Watch Patti Stanger Help a Guy Propose To His Girlfriend
OK!: How can someone maintain a summer fling into the end of the year?
PS: Summer flings are great if you are in the same geographic area. To keep it going you have to be local and you have to pull back a little. If you are giving sex without monogamy you have to stop that, that is rule number one. If you are the girl waiting for the guy to call you and he is just calling you for a hookup you have to pull back. With summer flings, everyone is in a hedonistic state and nobody ever cares about tomorrow. Well, when winter comes we get serious, back to school, back to work, you have bills to pay, the end of the year is rounding out, you are going to have taxes soon. So you start thinking about serious things, and if that means making the guy cross the boundary without paying the toll then you are in trouble.
Article continues below advertisement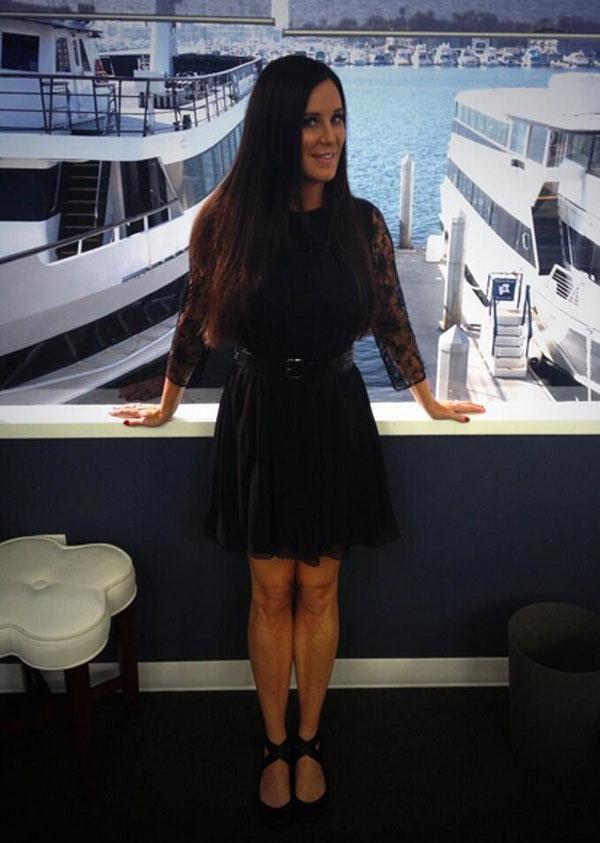 OK! News: Details on Kris and Bruce Jenners' Split
OK!: What are some fun fall date ideas for both new and established couples?
PS: Hiking, activities outside tend to be very romantic at this time of year. It's not too cold, it's not too hot, it is the just enough temperature to get the oxygen flow. When you are at high altitudes like hiking, you are basically in a plane, helicopter rides, things of that magnitude. They say the higher the altitude the more likely you will feel like you are in love. That's scientific. So you might want to climb, do mountain climbing and hiking and all that.
OK! Exclusive: Surprising Things You'll Learn About Melissa Gorga From Her Relationship Book
OK!: Fall is also a big time for sports...should girls feel like their guys are choosing their TVs over them?
PS: No no no. The truth is you have football which is such a short season, and guys who watch football are serious. Get busy. If you don't know football go to a sports bar and ask them to teach you. Men love to teach. You want to get yourself to your local sports bar because baseball also is an apple pie, all-American thing. Whether you hate it or like it, it is a great place to either go to the baseball game if you live in the city that has the series, or basically watch it on TV, and get with the guys eating the hot dogs and the wings and the beer. Men will be where sports are. You can't deny that fact even if you hate sports.
Article continues below advertisement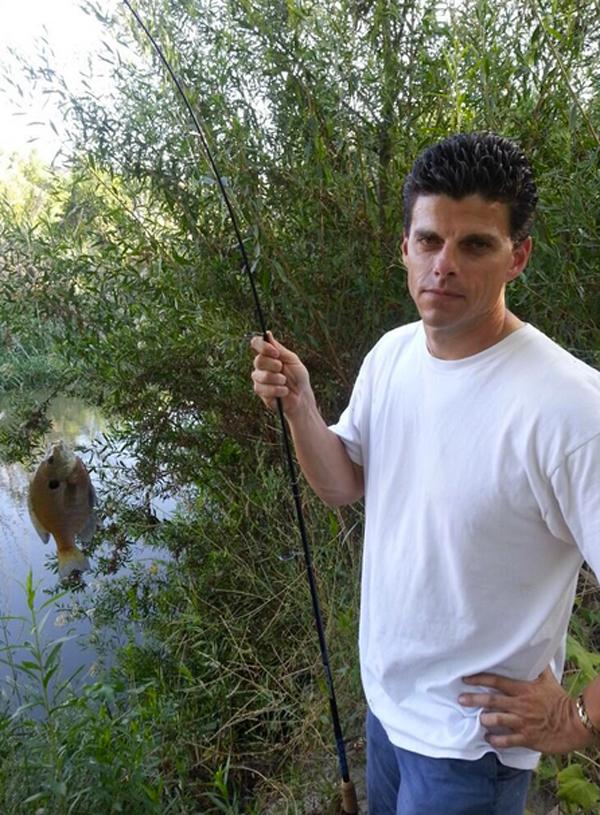 OK!: Why do you think so many people break up around the holiday season and how can you avoid falling into that trap?
PS: You're pressuring for the ring and you are pressuring for commitment, don't do that. He's got to buy you something, you have to buy him something, it's hell on wheels. Let it go, and basically give your end game to be February. If you have been dating for a year and he hasn't given you the ring I would give until Valentines day, and then after that make a clear-headed decision. Valentines Day really is a girls day and a guy knows if he doesn't put up, she is going to shut him off and be done with him. And cut him off from sex, take the cooch away. If you take the cooch away a lot of things will change. People just don't realize the power of sex to a man.
OK! Exclusive: Nene Leakes Reveals Wedding Scoop
OK!: What are the dating pitfalls to avoid around this time of year?
PS: Don't talk about the ex, don't compare the ex to him, don't say my ex did this for me, when I was going out with my ex boyfriend he took me away for Christmas, what are we doing for Christmas, what are we doing for New Years? Don't be so greedy. There is a lot of money spent at Christmas. If he doesn't go out and get a big extraordinary gift, give him some leeway until Valentine's Day.
Article continues below advertisement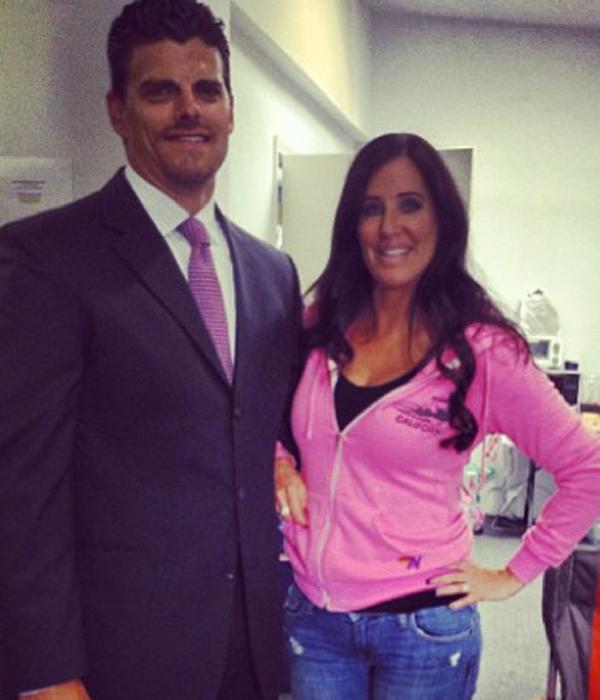 OK!: OK, so to sum up..how can someone who's single find love this time of year?
PS: Well first of all, there are millions of avenues you can take. You can take an online dating approach, and you can go to various different mixer locations. And I have a new program called Attractingasoulmate.com which is a subliminal program. A lot of people are lazy, they don't like to look for love, they don't like to go to bars, they don't like to go to restaurants, they think that basically prince charming is just going to show up at their door step. So my program is subliminal music, embedded with suggestion, that allows the person listening to the music whether they are cleaning their house or driving their car, or going to sleep, to draw the energy to them.
Photos: 11 Stars Like Patti Stanger Who Are Adopted
OK!: That's interesting...
PS: I believe that love begins in the mind, so we have got to clean the mind first. That is step one. Step two would be taking action. Whether it is online dating, going to events, to weddings, that is a great place to meet people by the way, there is always some single person. The other thing is always get the referral, ask your friends, and your family, and your coworker, even your boss, "Do you know someone for me?" Even if that person doesn't know someone, they might know someone who knows someone and so forth.