NEWS
Bad Romance! Sarah Hyland Is Granted Temporary Restraining Order Against Ex-Boyfriend Matthew Prokop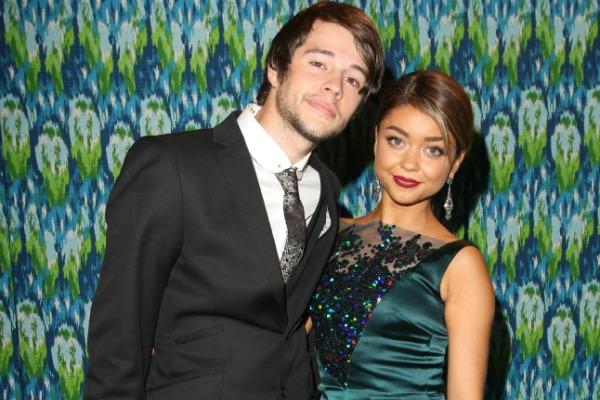 Article continues below advertisement
She said in court documents, "His grip was so tight that I could not breathe or speak. I was scared and in fear for my life."
The star even had Julie Bowen, her onscreen mom, step in to help end the relationship. When Prokop saw the actress and others at her home, he reportedly ran into the backyard and began to scream. He also threw a lighter at Hyland and threatened to burn her house down.
After the break up, Hyland was, "relentlessly bombarded with vile, threatening and emotionally disturbing texts and voicemails including his own suicide threats."
The documents claim that Prokop had a stint in rehab in August, and Hyland was told by a member of the facility to obtain a restraining order against him because of his mental state.