NEWS
Scarlett Johansson: I Liked Being Married To Ryan Reynolds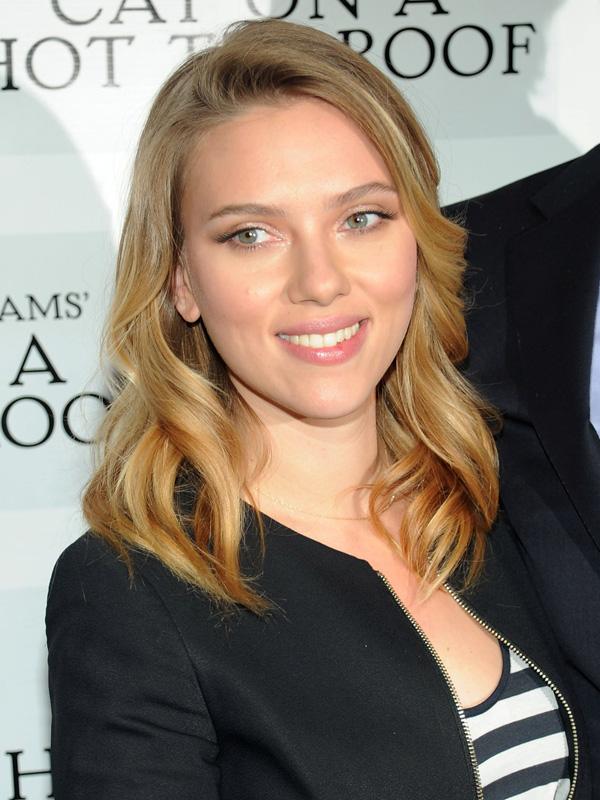 Article continues below advertisement
"But it is different. It's hard to put into words. To me, being in a functioning relationship doesn't mean you have to be married… I never think about marriage. Is that weird? The only time I ever think about it is when people ask me, 'Would I get married again?'"
But one thing The Avengers star is not going to be doing any time soon is becoming a mom.
"It's really not important to me. It has no relevance to me right now. I'm not having kids anytime soon, I'm in a nice relationship, I'm working a lot, and, like I said, it's not important to me," the 28 year-old said resolutely.
OK! GALLERY: AT LAST! RYAN REYNOLDS AND BLAKE LIVELY WEDDING PICTURES REVEALED
And the fact that she is one of the top sex symbols of our generation is crazy to her because of our culture.
"I think any woman who is curvy and wears a gown to an event is, like, super sexualized," she mused.
"I mean, at the time I was 18, 19. I was young. I've always been curvy. It runs in the family. Throw on an evening frock and it's like all of a sudden you have boobs and everyone is like: 'bombshell!' Instantly it was: 'The new Marilyn Monroe."