NEWS
See a Closeup of Lauren Manzo's Gorgeous Engagement Ring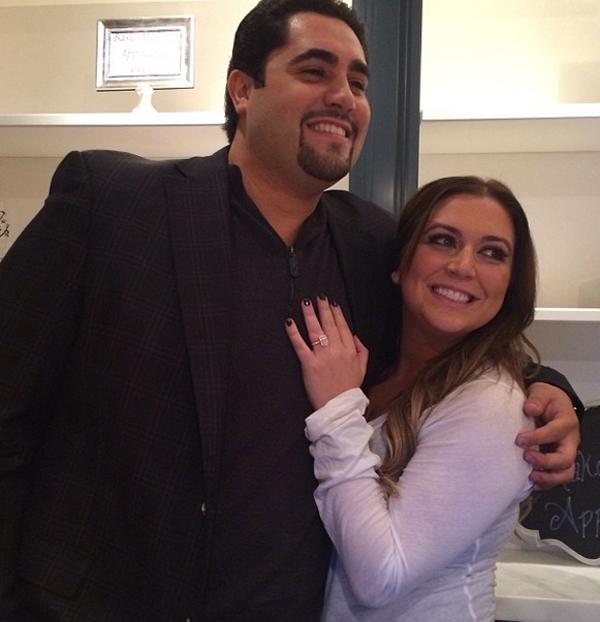 It pays to be the daughter of a Real Housewife! Caroline Manzo and Lauren Manzo (obviously of RHONJ) just shared the same photo on Instagram of Lauren's engagement ring, and yes, it's way closer up than the pic the family posted to announce her engagement on Tuesday night. And to answer your next question, yes, it's huge: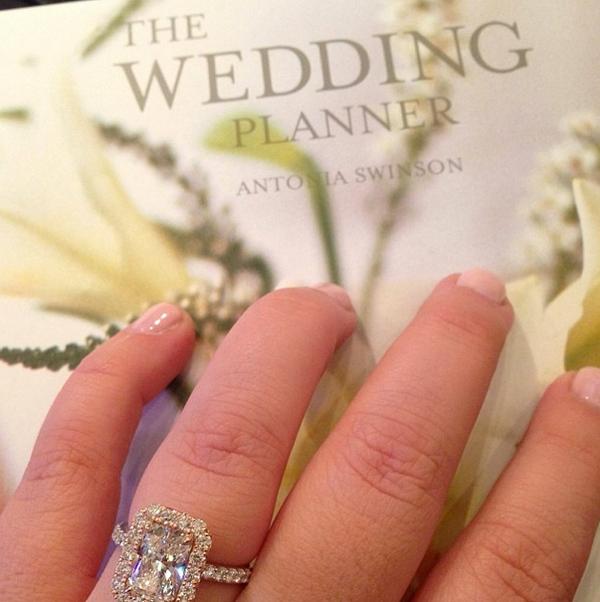 Lauren captioned the photo with "@carolinemanzo won't stop buying me planners for my wedding. I've been engaged for like, 2 hours Mom." Yeah, that sounds about right.
Article continues below advertisement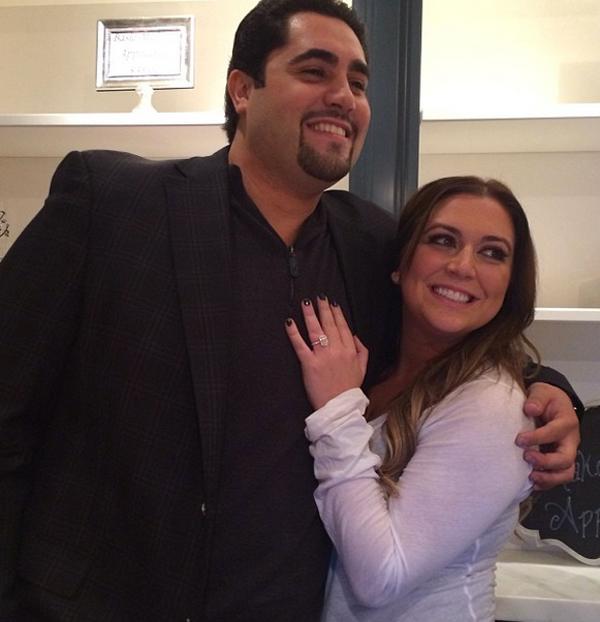 Noone in the Manzo clan (or the groom-to-be, Vito) has commented on the value, size, cut etc of the ring just yet, but looks to me like a rectangle brilliant halo with a pave band. But I'm not a diamond expert, guys, so don't take my word for it.
Photos: Dina Manzo Reunites With The RHONJ Ladies!
What do you think of Lauren Manzo's ring? Do you hope to see her and Vito's wedding planning on Manzo'd with Children? Tweet us @OKMagazine.