NEWS
Real Housewives Week In Review: Dina Manzo Reunites With The RHONJ Ladies, Brandi and Joanna Have At It and More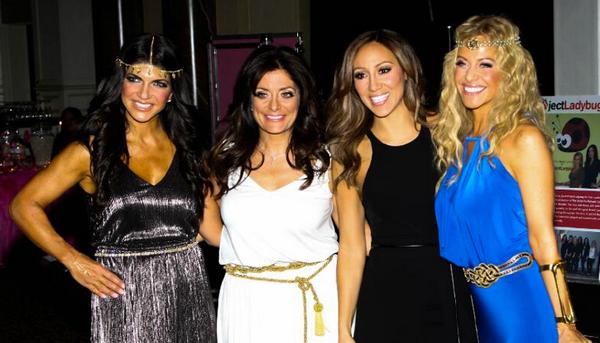 It's Friday! Which means it's time to see which housewives are staying out of the drama and which housewives are creating their own this week. Read on for the Real Housewives Week in Review...
Watch: What Fashion Item Does Alexia Echevarria Want To Keep Forever?
The RHONJ cast all hanging out together without fighting?! This week the cast got together in support of Dina Manzo and her Project Ladybug charity. Kathy RTed this picture below of her, Teresa Guidice, Melissa Gorga and Dina Manzo at the event. Looks like so far Dina isn't taking any sides and everyone seems to be supporting each other. Love, love, love is what we like to see!
Article continues below advertisement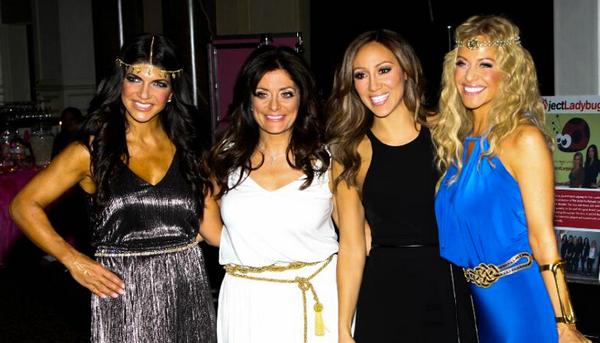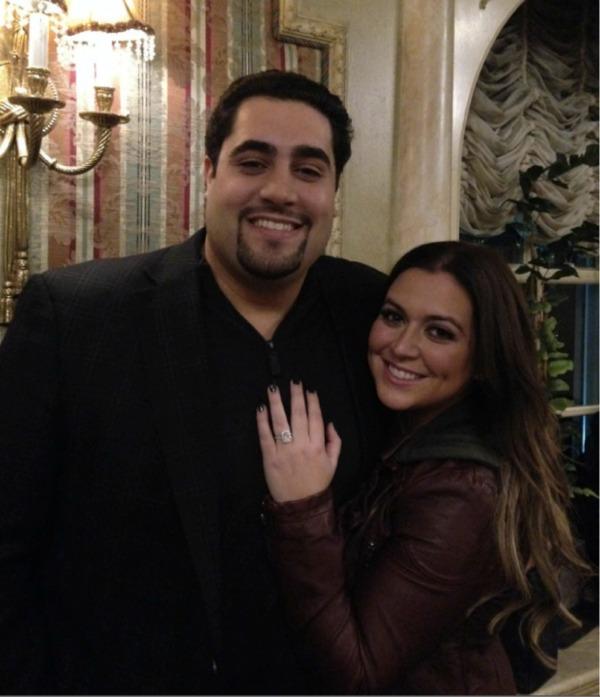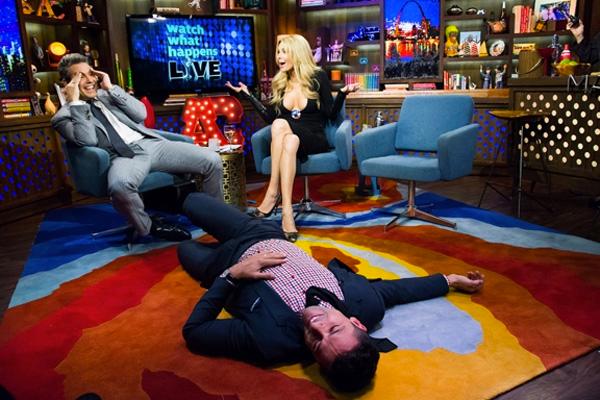 But it looks like another RHOBH star has stepped out in support of Joanna. TMZ caught up with Taylor Armstrong to hear what she had to say about this drama. Taylor has some strong words to say about Brandi and goes so far as to say the RHOBH will never be the same because of Brandi Glanville—and not in a good way. And speaking of Taylor, she's also joining the next season of Couples Therapy! Get the details right HERE.
Article continues below advertisement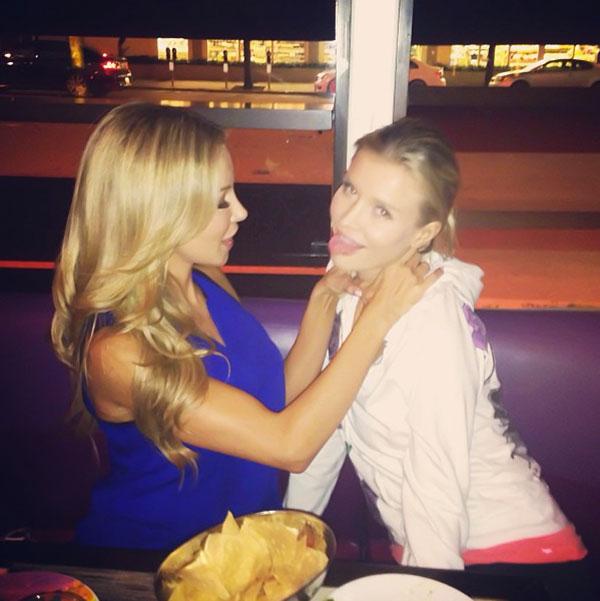 To end on a happy note, Bethenny Frankel is expanding her Skinnygirl brand yet again, but this time she is going for a non-alcoholic beverage. Bethenny is coming out with a line of 5-calorie sparkling waters: Skinnygirl Sparklers. Everyone drinks water, right? Can't wait to try!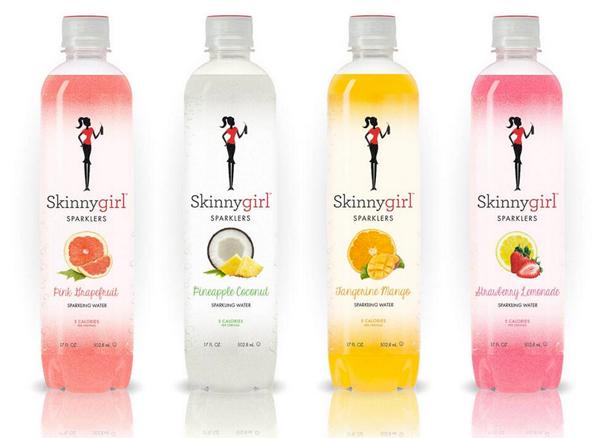 Which side do you take in the Joanna vs. Lisa fight? Can you believe Brandi on WWHL? Tweet us @OKMagazine and share your thoughts in the comments below!