NEWS
See All the Surprises and Snubs from the 2014 Oscar Nominations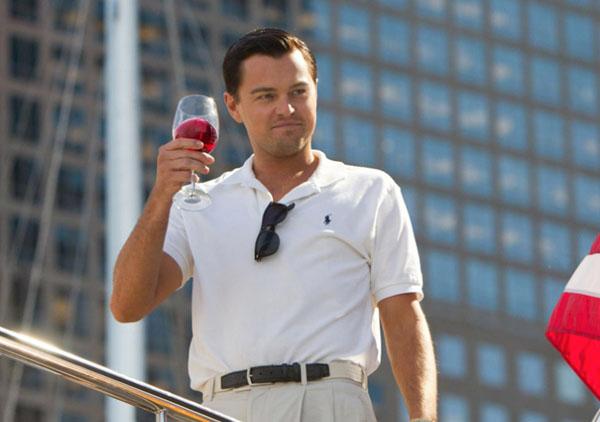 The Oscar nominations are here! You can read the full list here, but it's time for the most important discussion of all: Who has the right to be totally ticked off this morning, and who is shocked and delighted? Let's talk snubs and surprises!
Photos: See the craziest outfits from the Golden Globes!
-The Wolf of Wall Street had definitely been on the bubble. Would it get ignored amongst all the more serious fare? It seems that all the controversy over the misogyny and cursing was actually a good thing! Leonardo DiCaprio, Martin Scorsese, and Jonah Hill all received nominations, and the film was included in the Best Picture category.
Article continues below advertisement
-It was a good year for movies about money. American Hustle received nominations in all of the acting categories, one of the few films in history to accomplish that. All four leads will be there on March 2!
-Inside Llewyn Davis was totally ignored, aside from lame-o categories like Best Cinematography.
-Her received loads of attention, including Best Picture and Best Original Screenplay, but no acting nod for Joaquin Phoenix. Bummer!
Photos: Check out the cutest celeb instagams from the Golden Globes!
-Another Best Actor shocker: Nothing for Tom Hanks for Captain Phillips! But he's been nominated for Best Actor five times. He can take a rest.
-No red-carpet appearance from Oprah. Despite all its buzz earlier in the year, Lee Daniels' The Butler didn't receive one single solitary nomination. It goes to show that you just have to release your fancy movies in December. You just have to.
What were you the most surprised about this year? Do you disagree with any of the categories? Did you see The Butler? Tell us in the comments below or tweet us @OKMagazine.