NEWS
Chris Soules Returns To Court After Fatal Hit-&-Run Crash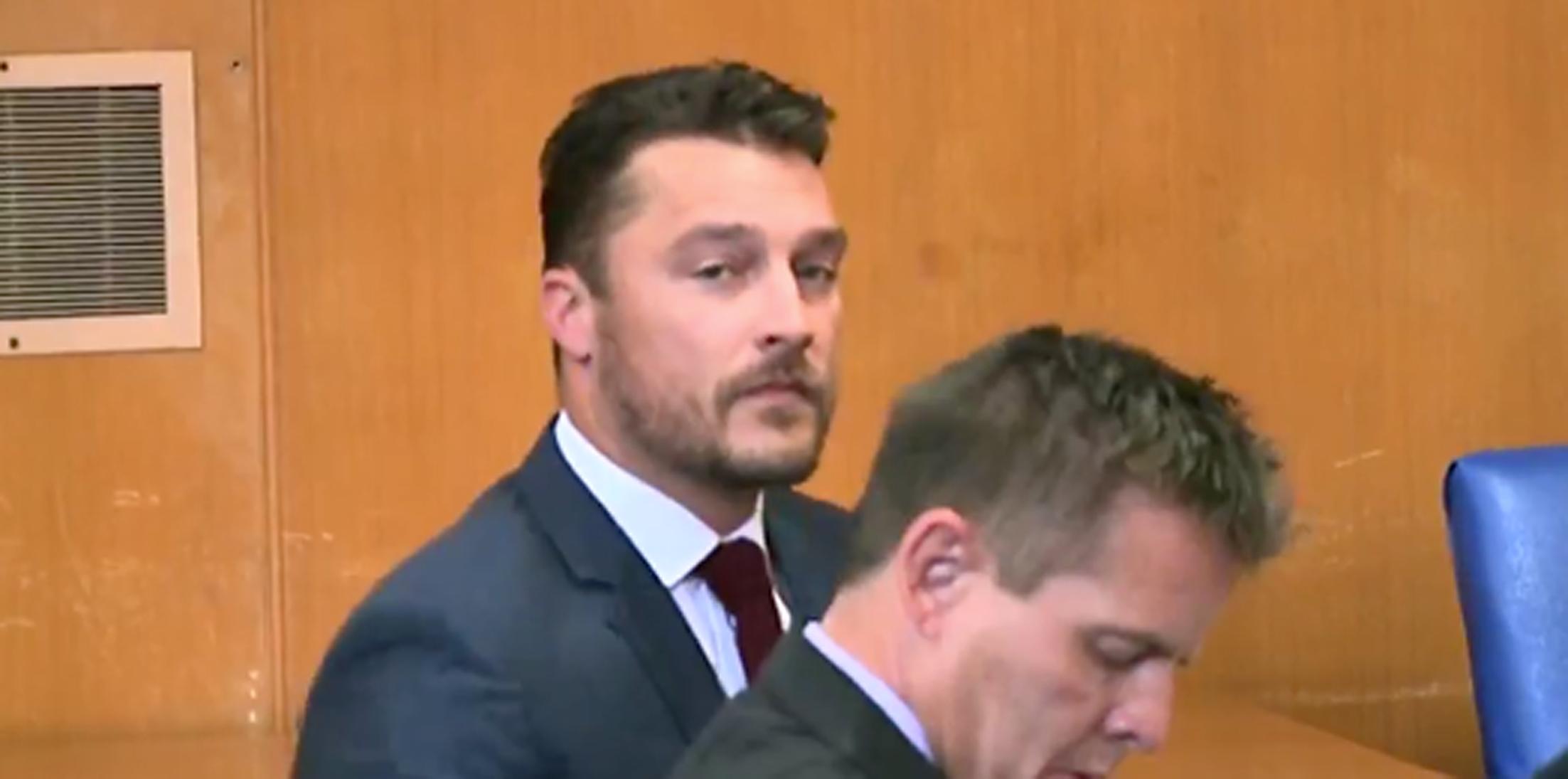 Article continues below advertisement
Chris pleaded not guilty to the charge, back in May.
At the quick Thursday hearing, which took only about five minutes, Chris' lawyers revealed that they had reached an agreement with the prosecution to change the wording of his trial information (amending the felony charge against Chris), and withdraw the Bill of Particulars.
Which means the charge will stay the same, however, the narrative behind it has changed, giving Chris's defense team a chance to pursue a dismissal, according to NBC affiliate KWWL.
"We needed the state to clarify how they were going to prosecute Chris for leaving the scene," Brandon Brown, of Parrish Kruidenier Law Firm in Des Moines, said after the hearing. "We have a motion to dismiss forthcoming."
The hearing had been set after Chris' lawyers requested more details from state prosecutors in regards to how they believe he violated Iowa law.
A hearing for a motion to dismiss is set for October 10, KWWL reported.
To see Chris's full hearing, click the video above. (Chris arrives 12:00 into the clip.)
Do you think the charges will be dismissed? Sound off in the comments!