NEWS
See How the Entire Kardashian Family Congratulated Kim and Kanye in Tweets!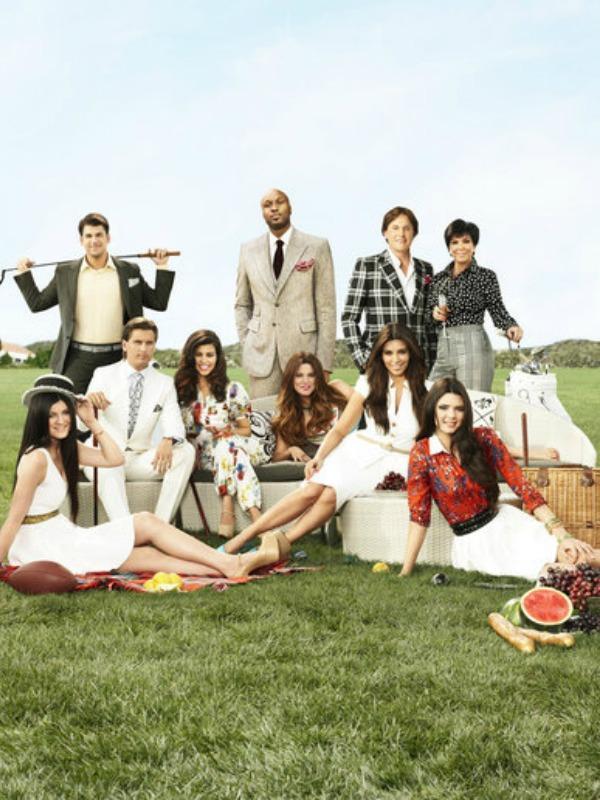 Well, it turns out that the entire Kardashian family has been keeping Kim's pregnancy a secret for WEEKS now. This is a family that loves to talk so we have to admit with so many people, so much love and of course so much excitement--we're pretty impressed no one let it slip!
But now that the secret is out, every single Kardashian (and extended Kardashian family member) raced to Twitter to finally get to gush to the world about the happy news. Here's what they all had to say!
Article continues below advertisement
What do you think about Kim and Kanye West expecting a baby together? Share your wishes for the parents-to-be in the comments section below or tweet to @okmagazine!