NEWS
See How Paul Walker's Daughter Meadow Is Coping with His Tragic Death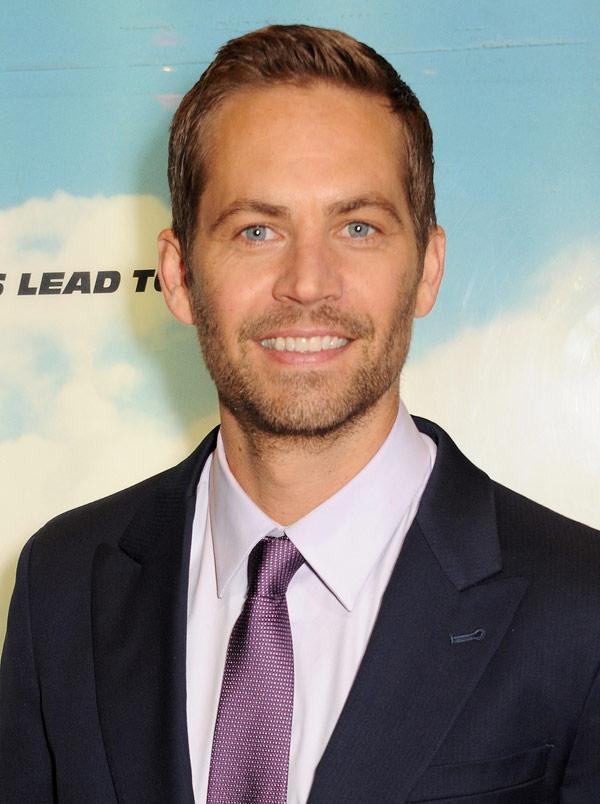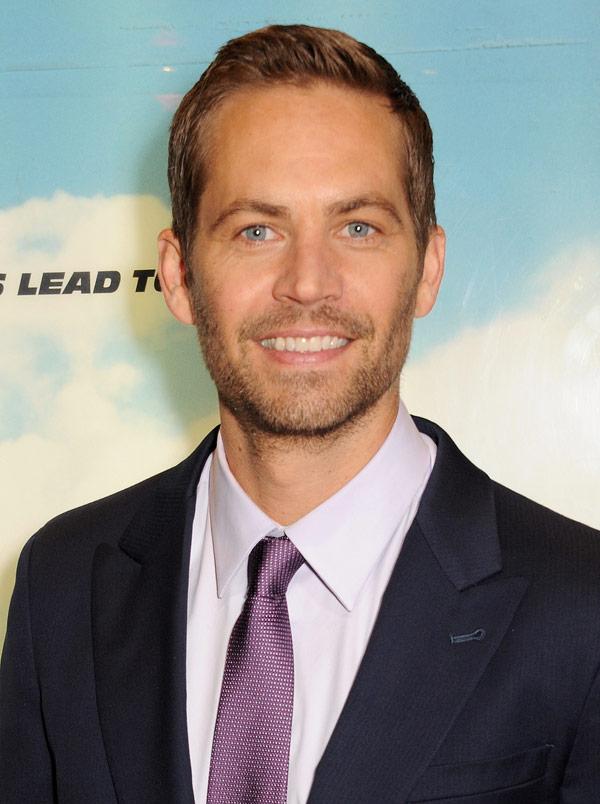 It's been less than two days since Paul's passing, and Meadow is "still in shock." A source tells E! that she is "in OK spirits and dealing with it the best she can for a 15-year-old. She is surrounded by family and friends and they are trying comfort her and help her get through this." The source continued: "Everyone is taking it hard, but there has been a large outpouring of love and support for the family."
Article continues below advertisement
Watch: Paul Walker gives his last interview with Entertainment Tonight.
Meadow is Paul's only child. He spoke about fatherhood in CosmoGIRL! over ten years ago: "Every day, you find yourself scratching your head, going, 'Wow am I really? I guess I really am!" He even prophesied what fatherhood would be like at 40, the age at which he died. "I would imagine that even when I'm 40 and looking at her, I'll still be going, I'm a dad! It's just pretty wild. I don't think it's anything you get fully used to, because I don't think anybody thinks that they're truly prepared or ready for that."
Were you surprised to hear that Paul had a daughter? Tell us your latest thoughts on this tragedy in the comments below or tweet us @OKMagazine.