NEWS
See How Joseph Duggar & Kendra Caldwell's Love Story Began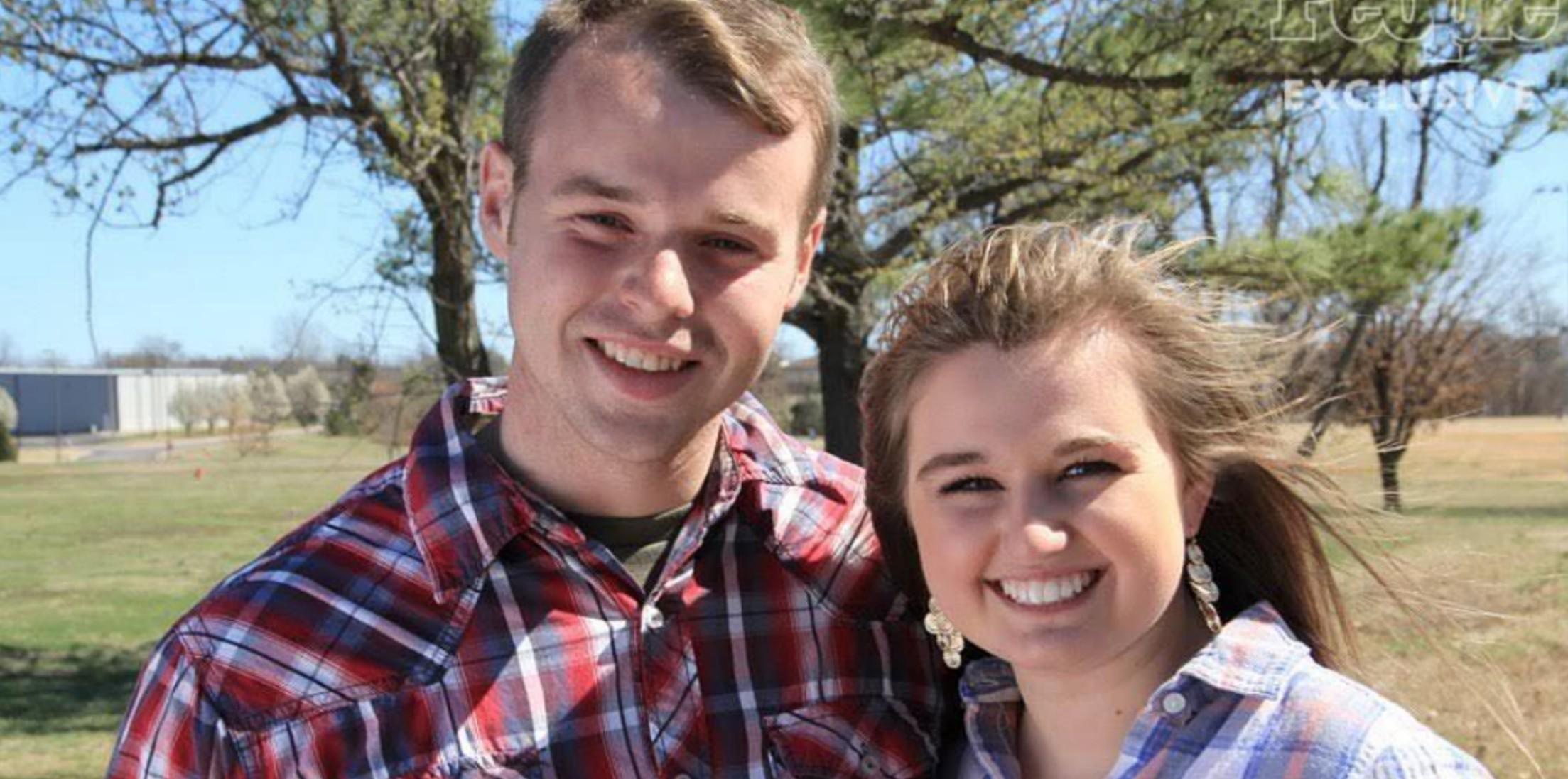 Article continues below advertisement
While Joe admitted to being full of butterflies on the inside he maintained his composure as he, Kendra, and a small group of their friends and family walked the grounds of Joe's childhood home.
The perfect courtship proposal moment seemed to come as the group took a moment to pause in a field Joe use to play in as a child, as he mustered up the courage to ask Kendra to change their relationship status!
"I was wondering if you wanted to go to the next step of courtship with me," he asked, to which Kendra, happily agreed. Joe then puts a ring on her right hand as a symbol of their courtship.
"I didn't know you were going to ask me today," she told him.
To see how Joe ended his courtship proposal, click the video above!
What do you think about Joe's courtship proposal? Sound off in the comments!