NEWS
See Where Mariah Carey's Lucky Twins Monroe and Moroccan Got to Go!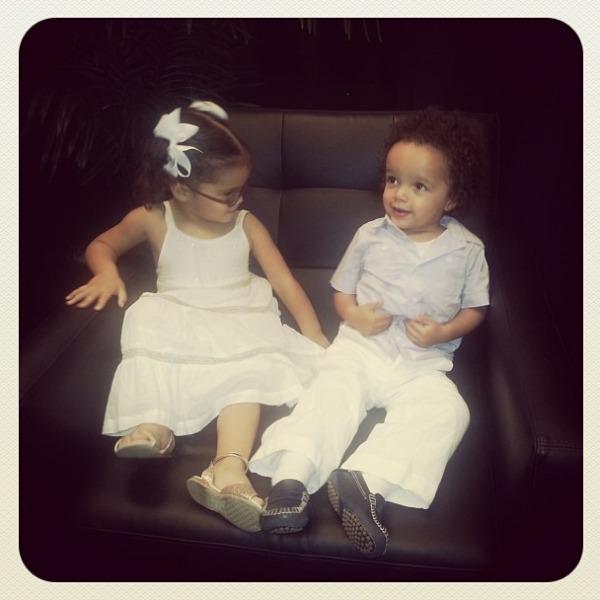 It pays to be the son and daughter of pop royalty!
Mariah Carey took her twins with Nick Cannon—2-year-olds Monroe and Moroccan—to a concert when she performed recently.
Photos: Can You Guess Whose Cute Kids These Are?
The singer posted a picture of her babies to Instagram with the caption: "backstage at mommy's concert for the 1st time, Roc gave a Standing O and Roe blew kisses".
Having her kids at her side undoubtedly helps Mariah feel better from the pain of dislocating her shoulder.
Article continues below advertisement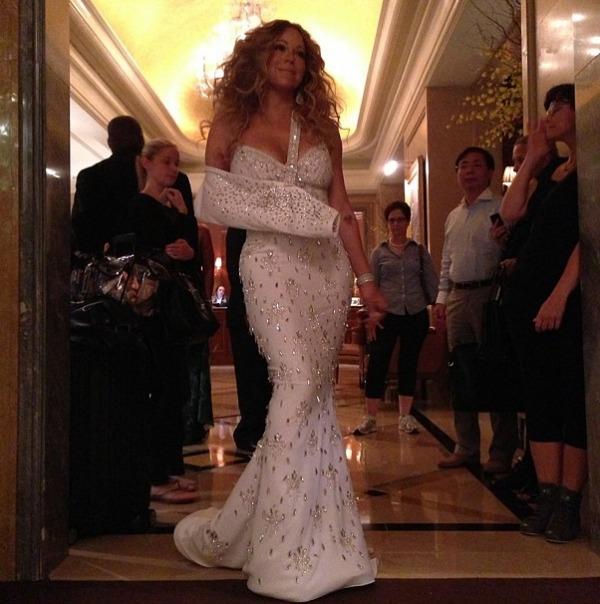 And Nick tells OKMagazine.com that his kids are "amazing!"
"They're the most fun people to have in your home. They're just discovering everything, and to see the world in their eyes is such a joy," says Nick. "My son has picked up on one of my passions, which is boxing, or maybe he just likes to hit stuff. And then my daughter follows Mariah around the house, putting on her high heels and imitating her on TV, singing on the BET Awards. It's adorable."
What do you think it would be like to have Mariah as a mom? Follow me on twitter for more fun photos, and then tell us your stories in the comments section or on twitter @OKMagazine.