NEWS
See Zac Efron Proving He's Sober and Looking Hot as Ever After Breaking His Jaw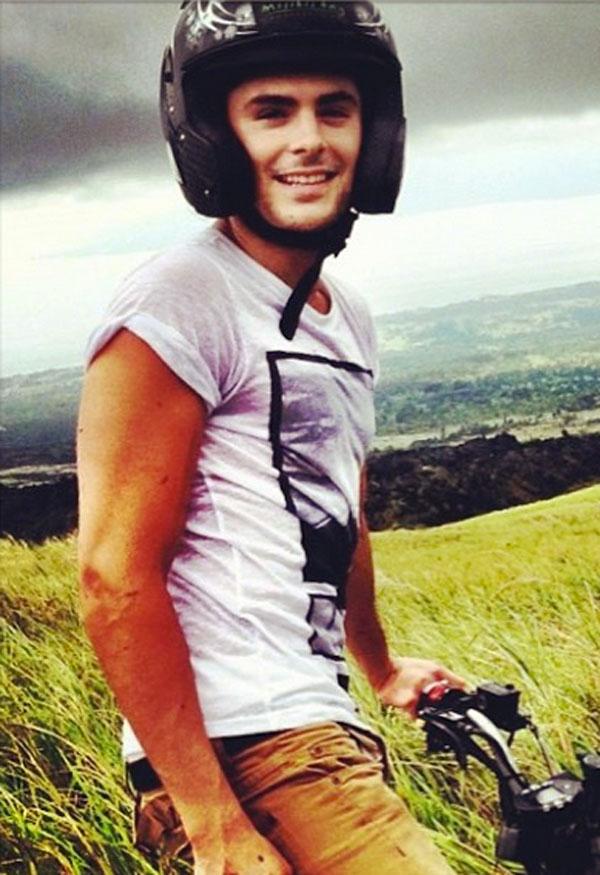 2014 is going to be pretty great for Zac Efron. If you remember correctly, the end of 2013 wasn't too kind to Zac—he did a one-month stint in rehab that the public didn't find out about in September, and then he broke his jaw—but all's well for Zac these days!
Photos: The Best Celebrity Instagrams of 2013
Firstly, his jaw is no longer broken, which means Zac's perfect smile is back to normal. And two, he proved at a recent Los Angeles Lakers game, where he sat courtside, natch, that he's now sober! That little blue thing around his neck is a sobriety chip from AA that proves he's been going strong for six months. See the pic of Zac wearing the sobriety chip right HERE.
Article continues below advertisement