NEWS
Is Selena Gomez Destroying Her Career for a Relationship With Justin Bieber?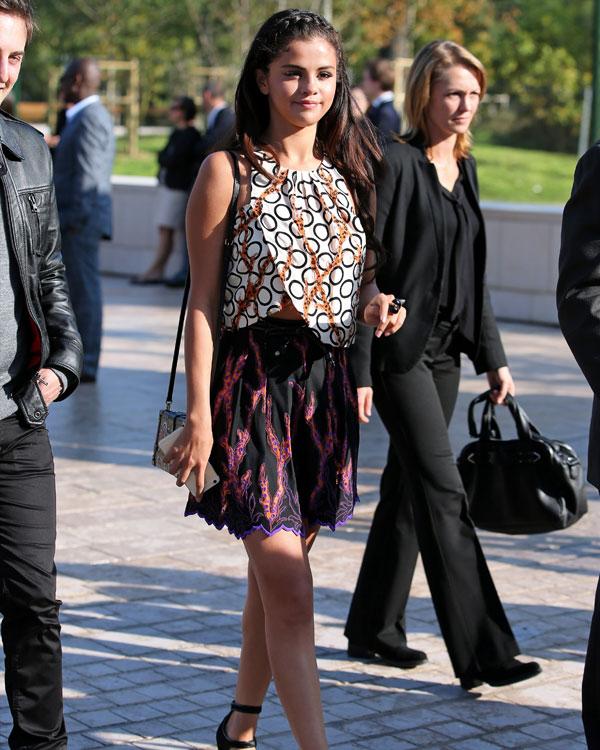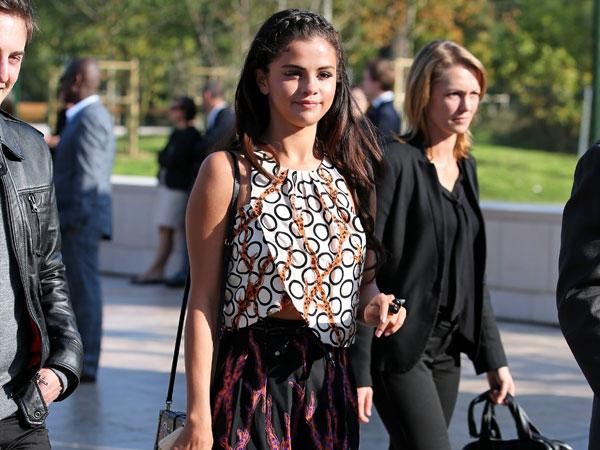 Is Selena Gomez ruining her career for a romance with Justin Bieber? Sources think so!
From partying it up in Paris, while Justin was off with Selena's ex-friend Kendall Jenner, to reportedly hanging out with his old flings to allegedly going under the knife, insiders claim she's making moves to ensure that her relationship with the Biebs is a guaranteed deal.
So when did Selena's odd actions in effort to reunite with Justin begin? Sources say it could have been when she fired her mom and stepfather as her managers following her time spent in rehab.
Article continues below advertisement