NEWS
Selena Gomez Reacts to Ex-Best Friend Demi Lovato's Drug Overdose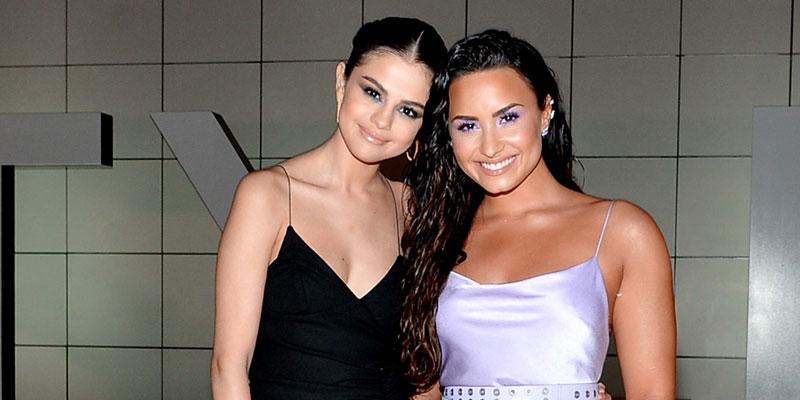 They went together like peanut butter and jelly. Bread and butter. They were the best friends that everyone wanted to be and wanted to have in the mid-2000s. Selena Gomez and Demi Lovato were the best of friends until time and their careers started to pull them apart.
They've been through a lot since their early days at Disney but nothing quite like this. Yesterday, Demi was rushed to hopsital for overdosing on drugs but has since recuperated and has been stable. Stars like Ariana Grande and Nick Jonas and so many more have sent their love and prayers to Demi over the course of the last two days. Now Selena is having Demi's back.
Article continues below advertisement
A source close to the "Love You Like A Love Song" singer said "I'm sure she's very upset. They've been friends since they were kids and have always been there for each other whether they've been close or not."
Demi even reached out to Selena when she underwent her kidney transplant.
The source also revealed that "Selena has reached out to Demi's family members to share her love and prayers, and she is really distraught about her health. She hates that Demi has been suffering."
The ex-besties were last photographed together at the InStyle Awards in 2017.
Are you happy to see Selena reaching out to Demi? Sound off in the comments below!