NEWS
OK! Exclusive: Project Runway All Stars' Seth Aaron On His Big Win And His Predictions For Best Dressed This Awards Season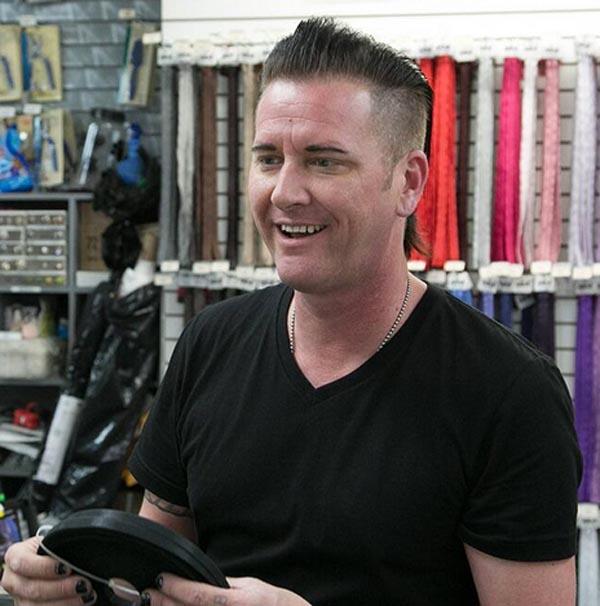 Seth Aaron Henderson is the first contestant on Project Runway to win a season and win All Stars, and that is kinda huge. And it was also kinda huge that we got to talk to him on the phone just a few hours after we found out he won! See what Seth Aaron told us about going into the final challenge, if he still talks to runner-up Korto Momolu, the celebrities he's excited to see on the red carpet this awards season—and why he's kind of obsessed (randomly?) with Alan Cumming...
Article continues below advertisement
OK! Exclusive: How Alyssa Milano Avoided The Child Star Curse
OK!: Congrats! I know you've been through all this before….
Seth Aaron Henderson: Right (laughs).
OK!: But how has the response been since it was announced last night that you won?
SAH: You know, I woke up and I've been on the phone doing interviews since I woke up so I haven't even gotten a response. I'm working on my pot of coffee right now (laughs)! But no, it's good! I mean, I just put it out of sight out of mind so people are like, how do you keep it a secret and its just like, don't talk about it, don't think about it (laughs). I didn't even tell my mother. Only my household knew. My wife, but no one else.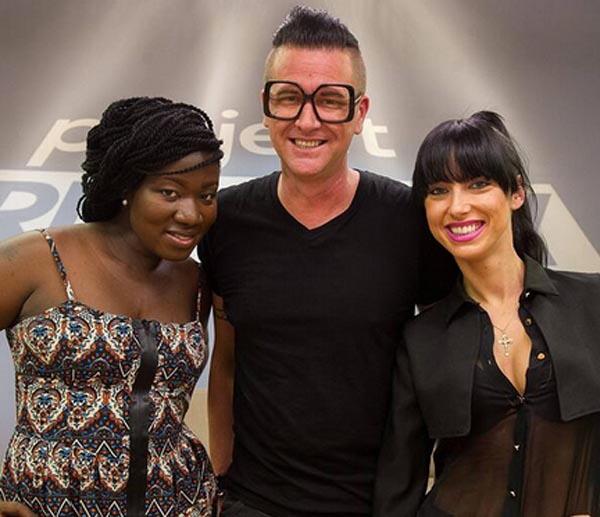 OK!: Do you still talk to Korto? Because she seems pretty mad that she came in second twice…
SAH: Yeah, I talked to her last Thursday, her and I talk on a regular basis. She's not angry, I mean, I could see her being disappointed or like, crap why is this happening, but she's not mad at me. It could've gone any way.
Article continues below advertisement
Photo: The Most Iconic Golden Globes Dresses Ever
OK!: Now that you're a two-time champ, is there an A-list celebrity you are dying to dress?
SAH: Alan Cumming! (laughs). I love him, he's fantastic. But no, there's a list of people. I mean, Kristin Chenoweth, her Milly dress was sent to her yesterday, she'll be wearing it. Alyssa Milano is wearing my stuff. Karina Smirnoff's worn three of my dresses. Christina Milian from The Voice, she's worn my stuff. But I mean, Alan Cummings would be awesome, right?
OK!: It would be! And since awards season is coming up, who do you think will be the best dressed this year?
SAH: Gwyneth Paltrow. Jennifer Lawrence. Alan Cumming (hahaha). I keep going back to that. Gwyneth is always well dressed. I like the simplicity. She wears a lot of Calvin Klein which is clean and simple but it works.
Photos: 11 Celebrity Winter Looks To Copy
OK!: If you were to come back to the show next season as a judge, who would you want to be a celebrity guest on the panel with you?
Article continues below advertisement
SAH: God, there's a ton of them. The list to be a judge, they contact the show. There's a list of people that want to do that spot. Alan Cumming! (laughs)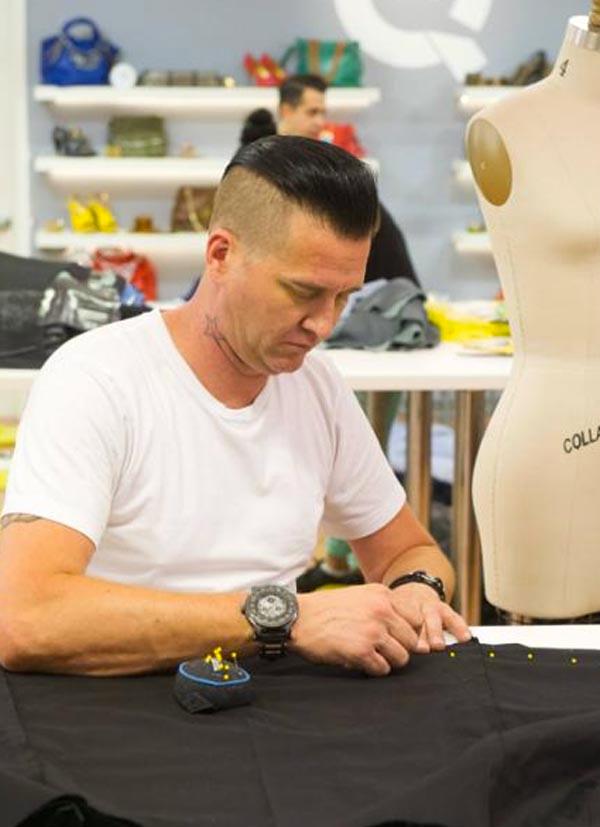 OK!: So this means this definitely won't be the last time we see you on Project Runway, right?
SAH: No, I work for the show, I'll be casting the next season. I cast every season. I was filming All Stars and so I didn't cast season 13, it's the only one I haven't casted since I won season 7. But no, I support them fully, they support me.