NEWS
Shania Twain: From Penniless Child To Country Music Superstar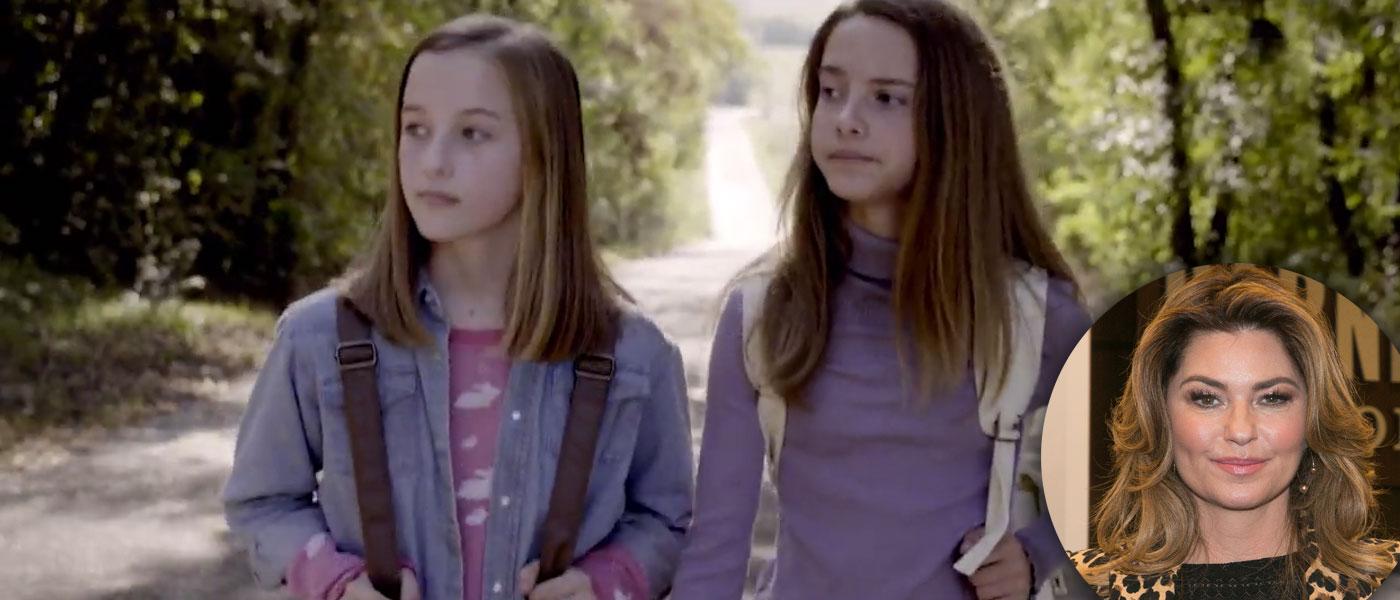 Shania Twain may now be known as the best-selling female artist in country music history, but as a child, she was part of a penniless family that barely had enough means to feed her and her siblings!
The "You're Still The One" often day dreamed about leading a rich life – eventually, she got it, but it came at a cost.
REELZ's newest docuseries, The Price of Fame: Shania Twain, music journalist Mark Ebner digs into the mysterious life of the great singer, and the life experiences that led to her fame.
Article continues below advertisement
"You know, I think that her flashiness today, is a result of being that little torn kid with the sack lunches and beat-up clothes… walking through the dirt to school," Ebner says in the clip.
The Price of Fame: Shania Twain airs Sunday, February 18 at 9 ET / PT on REELZ.