NEWS
Share Your #MiddleSchoolMustHaves!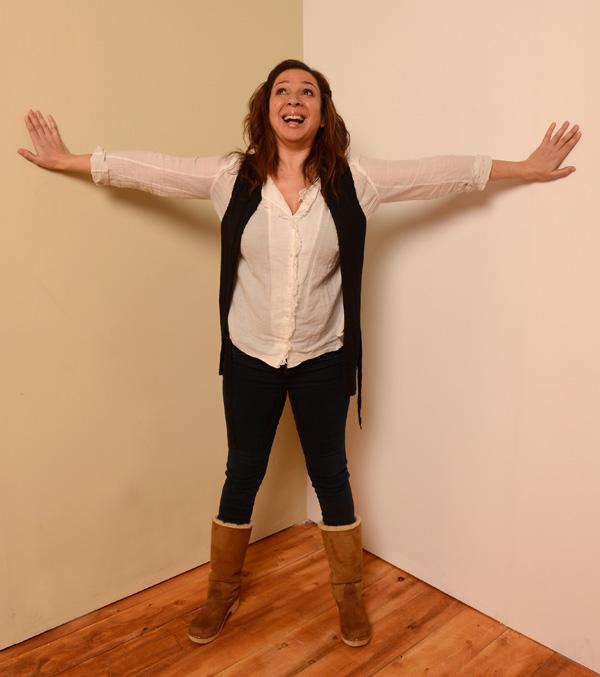 If you live anywhere with seasons (sorry, LA) you'll know that Summer is officially over. Sure, the real cold won't come for a month or two, but you've probably started to quietly pack your sandals away, and that new fall jacket you bought has definitely made it's way into your clothing rotation.
OK! News: Which New Fall TV Shows Are Right For You? A Guide
Living in a place like New York, I've learned you have to maximize what minimal space you have—so just this week I moved my summer shoes to a box under my bed and replaced them with the boots I'll be wearing from here on out. And wouldn'tcha know it, I found a surprise hiding under there—the UGGs I didn't even know I still had! From 8th grade! The ones I coveted so much! And wore to death! And apparently kept through high school, college, and 2 different apartments in NYC! Remember UGGs? Surely, you must!
Article continues below advertisement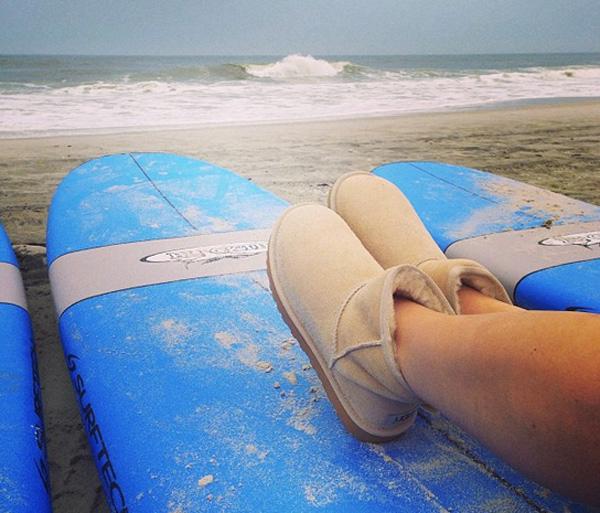 We wore them with jeans and pajamas, as snow boots and as slippers, all through the winter and even summer—they were the biggest hit this side of Steve Madden platform sneakers! And when I tell you I wanted them bad, I wanted them BAD. Even BEYONCE wore UGGs. On a freakin' red carpet!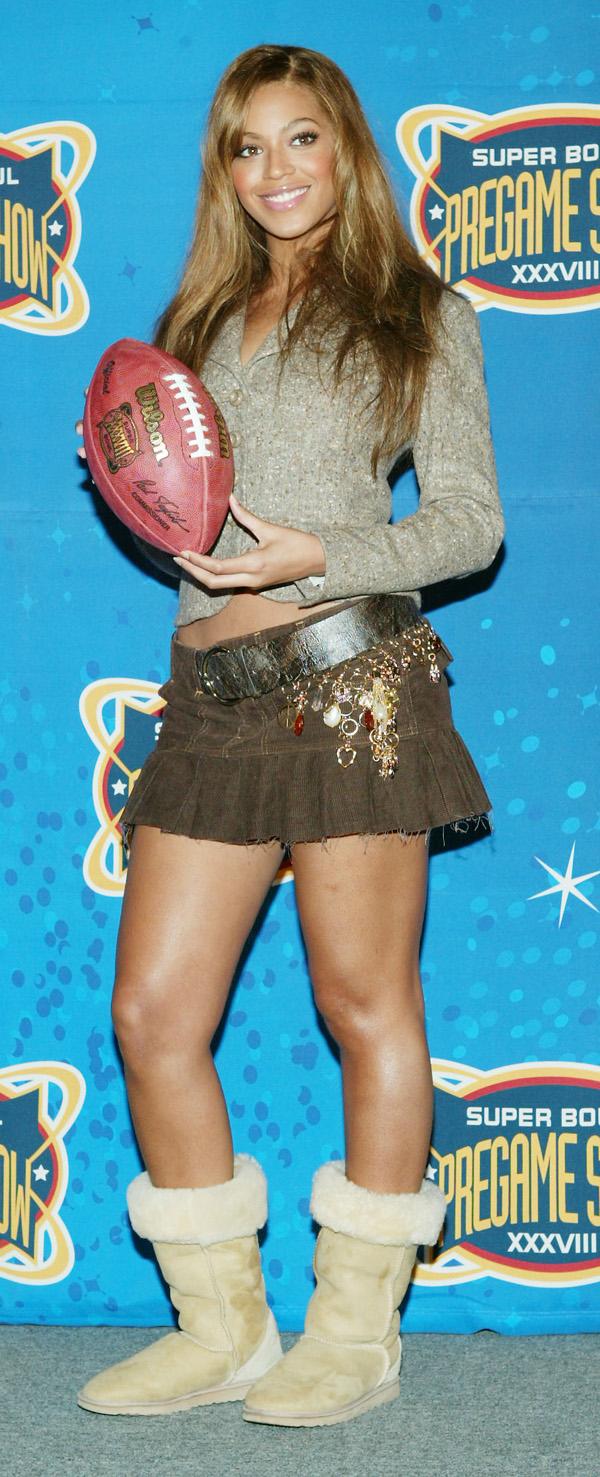 Did you have that same experience when you were in middle school? Wanting an item of clothing so much it made your insides hurt? Am I just super materialistic or do you feeeeeeel me, people? I want to hear all about your middle school must-haves. Tweet @OKMagazine with your #MiddleSchoolMustHave and you could see your tweet right here on OKMagazine.com at the end of the day!