NEWS
Shia LaBeouf Short Film Debuts in Cannes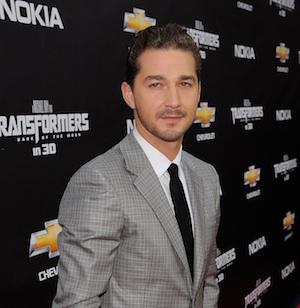 Article continues below advertisement
"I think the audience is pretty intelligent. I think they know when you've made....And I think if you don't acknowledge it, then why do they trust you the next time you're promoting a movie."
At the time, he added, "We Harrison Ford and Shia had major discussions. He wasn't happy with it either. Look, the movie could have been updated. There was a reason it wasn't universally accepted."
Hopefully he does a better job promoting his movie this time around!