NEWS
Singer Etta James Hospitalized for a "Really Bad Infection"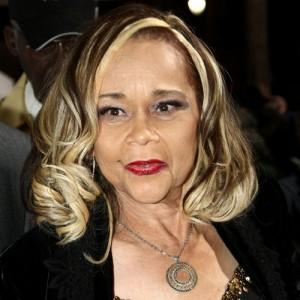 Etta James has been hospitalized. The legendary blues singer was admitted for medical treatment in California earlier this week for blood poisoning.
Etta, 73, is currently seeking treatment in Riverside, Calif., after being admitted to the hospital early this week with a urinary tract infection and the blood infection sepsis, her son Sametto James said in a statement, via Reuters.
Article continues below advertisement
"It was a really bad infection," Sametto said, adding, "Right now she's doing a lot better."
Etta has won three Grammys and was an integral part of the rock 'n' roll scene in its early days, with songs like "At Last" and "Pushover."
She was inducted into the Rock and Roll Hall of Fame in 1993. In 2003, she underwent gastric bypass surgery.