NEWS
Snoop Dogg Changes His Name to Snoop Lion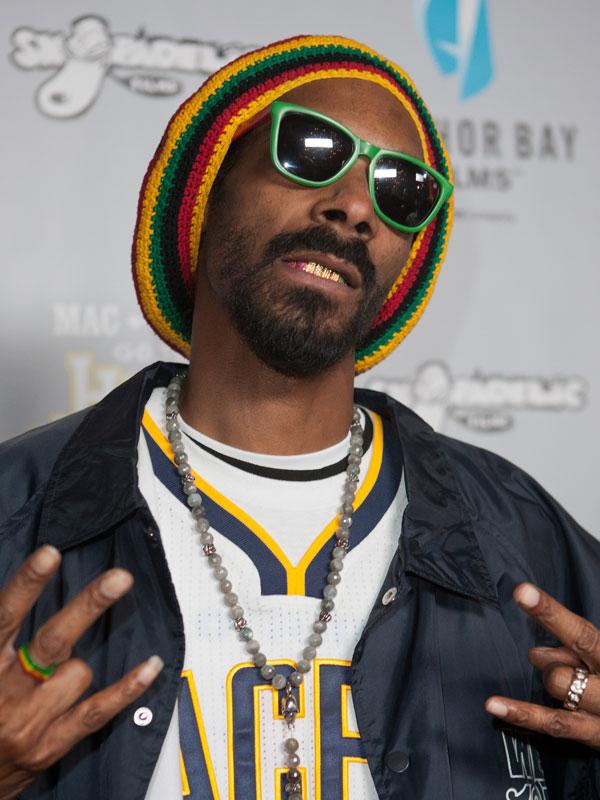 Article continues below advertisement
"I want to bury Snoop Dogg, and become Snoop Lion," he told reporters, according to news.com.au. "I didn't know that until I went to the temple, where the High Priest asked me what my name was, and I said, 'Snoop Dogg.' And he looked me in my eyes and said, 'No more. You are the light; you are the lion.' From that moment on, it's like I had started to understand why I was there."
Snoop Lion is also moving away from rap altogether and plans to release a reggae album, Reincarnated. He told reporters during a news conference that while vacationing in Jamaica, he came in contact with Bob Marley's spirit, which now inhabits his soul.
OK! NEWS: SNOOP DOGG HAS A BLAST LAUNCHING NEW DRINK AND ALBUM
"I feel like I've always been Rastafarian," he said, adding he wants to create music his children can enjoy. "Reggae was calling ... it's a breath of fresh air. Rap isn't challenging; it's not appealing."
Snoop Lion is also working on a coffee table book documenting his change from West Coast rap star to the peaceful disciple of of Bob Marley. Sounds like an excellent holiday gift!