NEWS
Sophia Grace And Rosie Get Their Own TV Show!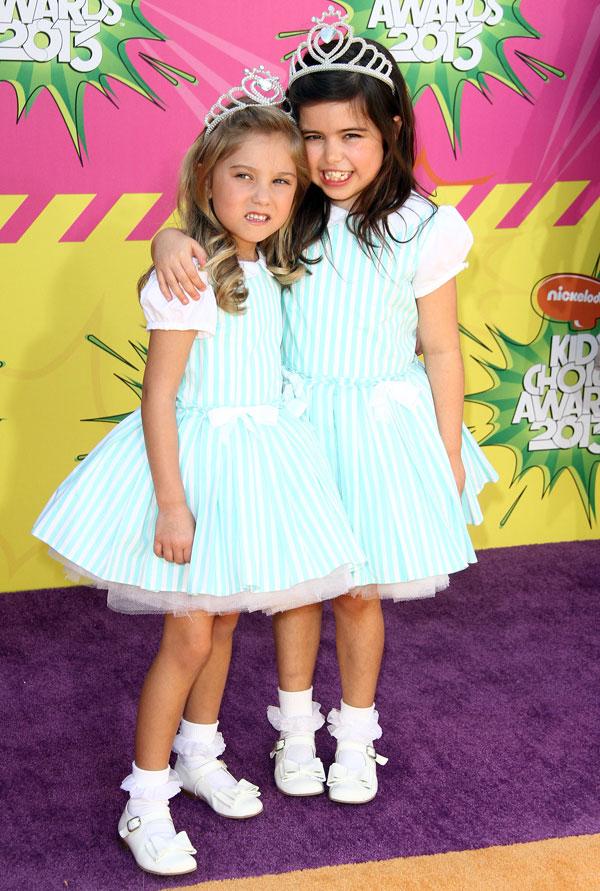 Article continues below advertisement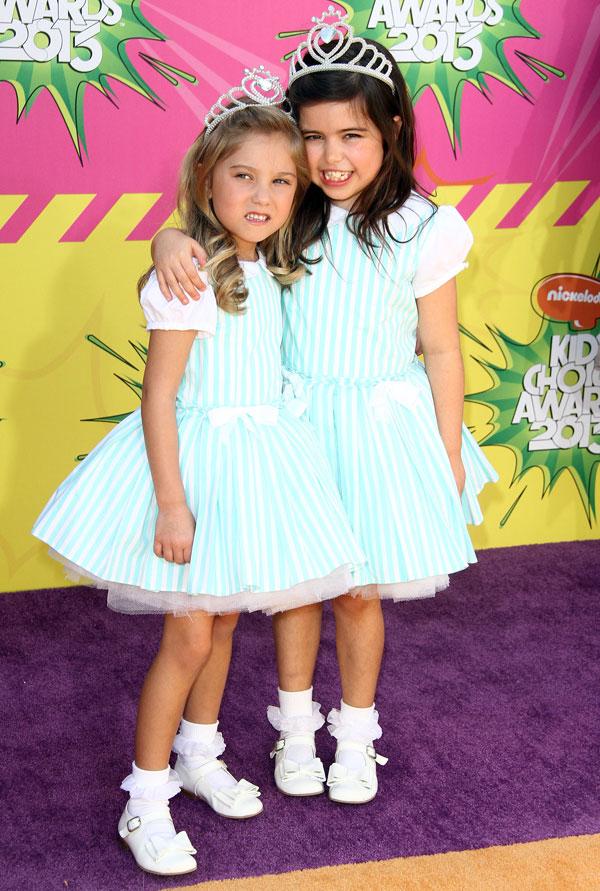 According to JustJared.com, it doesn't stop there. The Brits will also be starring in a direct-to-video feature. Quick overview of the plot: they are sent to be correspondants at a royal corronation where one of three princesses will be chosen to take the throne, the girls get mixed up in this and try to help the best princess win. Sounds like it will be a busy year for these little ones!
The show doesn't have a release date yet, but production on it starts next month.