NEWS
Star Bodies: I Survived Beyoncé and Solange's Zumba Class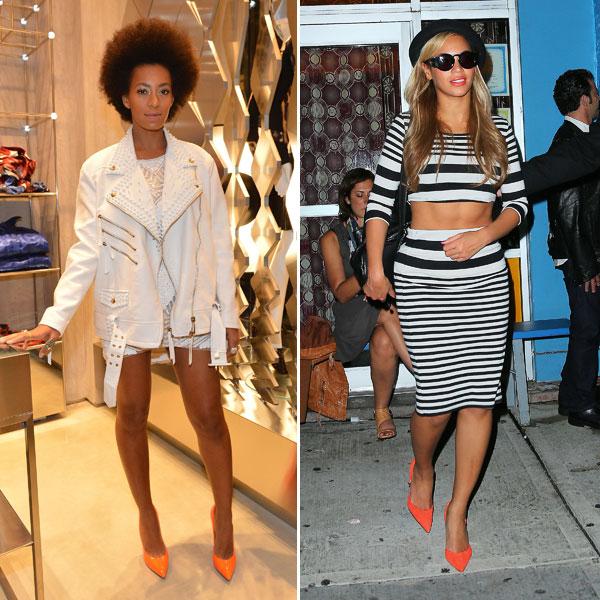 When you get invited to take a class that's helped Bey and Solange get their bangin' bods—you go. Or at least that's what I though until I was midway through, sweating like a beast, tripping over my own feet, trying to keep up with the moves, regretting that decision.
Star Bodies: Celeb Swimsuit Inspiration
Alvin Ailey's Zumba class is the worst slash best thing that's ever happened to me and here's why:
Article continues below advertisement
1. I was sore for three days afterwards, but in the kind of way that makes you think: accomplishment.
2. Pretty sure I dropped 25 lbs in the first 5 minutes of the class.
3. The music is FUN! Seriously where can I get the soundtrack for my next Latin dinner party?
4. Um, my instructor Sam taught Beyoncé and Solange??! And this is why they look like this: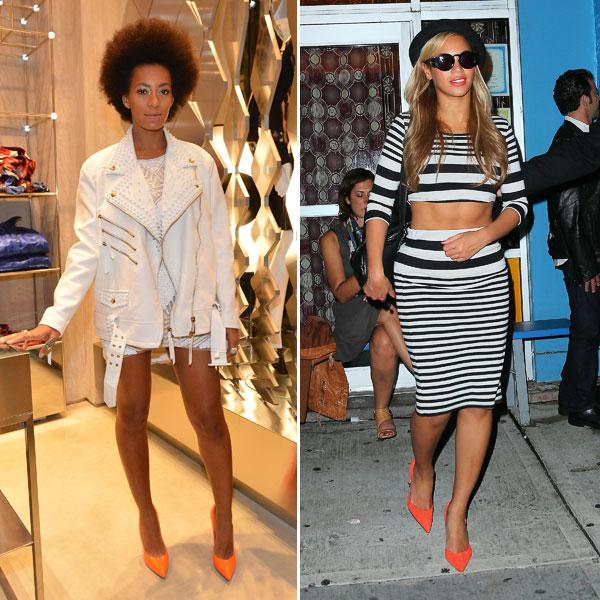 While I look like this (shout out to my cute pink/silver New Balances though):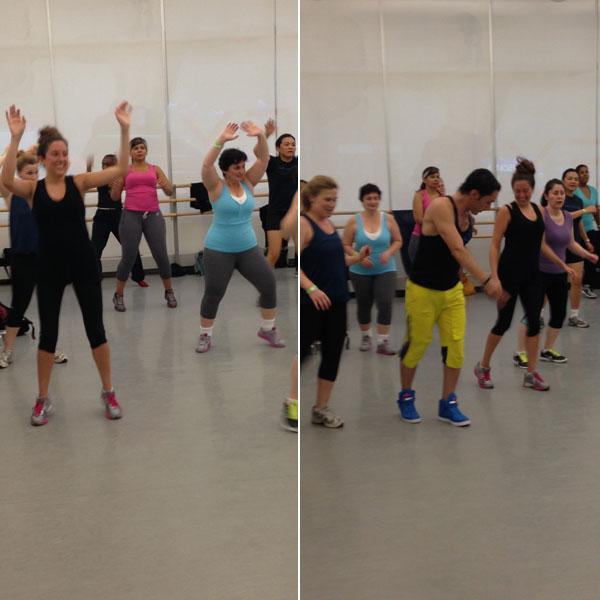 5. When you're at Alvin Ailey you're surrounded by oodles of profesh dancers stretching, leaping around, and just being beyond major in the hallways and by the locker rooms—it's amazing to witness really.
6. The mix of body-sculpting movements with fast and slow rhythms keeps you on your toes, literally.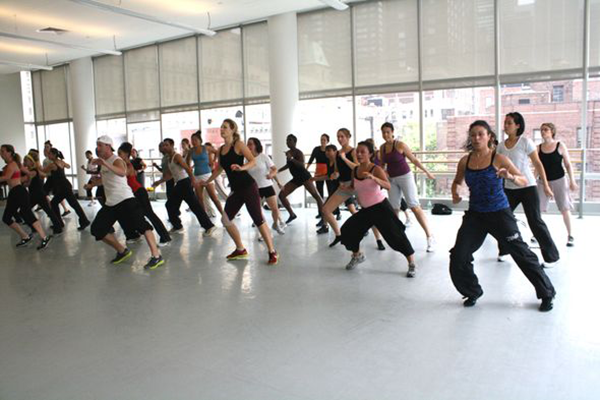 7. The fat burning and total body toning benefits are pretty serious—you work every single muscle.
8. Ever since I took this class I just want to go back. And do it again. Every day.
9. And the best reason to take Zumba? Please refer to the photo of B's abs and Solange's legs.