NEWS
OK! Exclusive: Steve Ward on Tough Love Season 6, Patti Stanger And Why He's Not a Fan of Kim & Kanye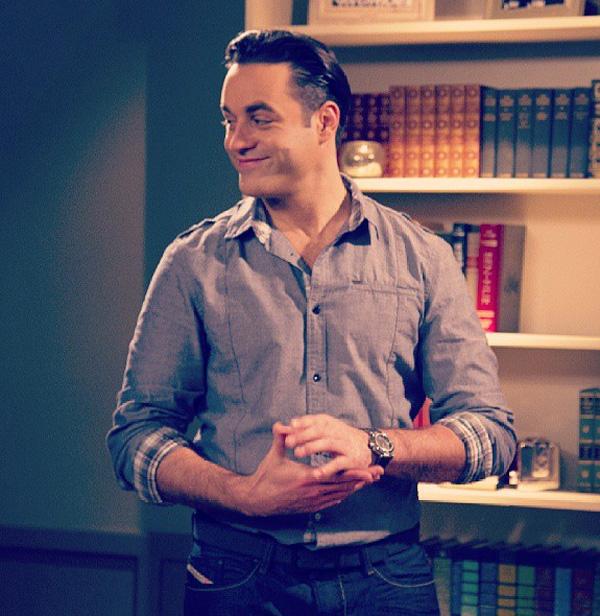 Let's be honest here—there's pretty much only two successful reality TV shows that are about matchmakers finding people love—Millionaire Matchmaker on Bravo and Tough Love on Vh1. The latter premieres tonight with season 6 and has matchmaker extraordinaire Steve Ward doling out advice to guys and girls for the first time ever.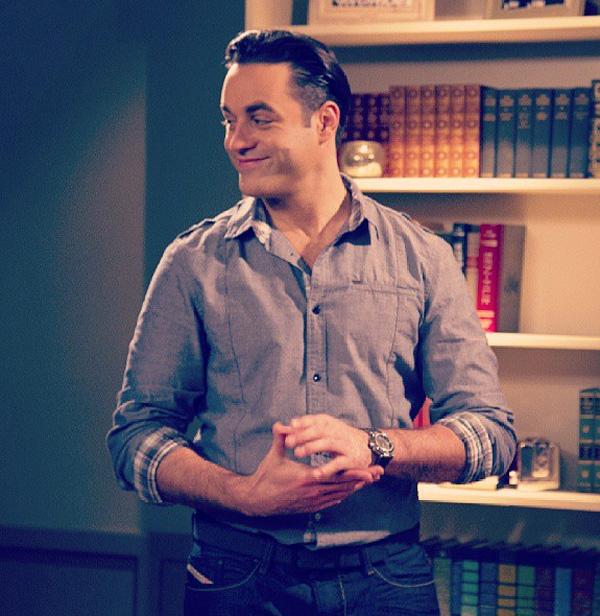 Photos: 14 Celeb Couples Who Got Engaged Really Young
So what does the relationship expert think about some of the most high-profile celebrity couples? Who's going to last? Which celeb breakup made him so happy? Why are Kim & Kanye doomed? Oh, and what does he really think about fellow matchmaker Patti Stanger? Steve's not holding anything back...keep reading!
Article continues below advertisement
OK! Exclusive: First Look at the Trailer for Tough Love Season 5
OK!: Congrats on the new season of Tough Love! How is it different now that the show is co-ed?
Steve Ward: I think the one thing we were counting on was the girls could learn from watching the guys and the guys could learn from watching the girls. So by having them live together, they were doing a lot of commiserating and chatting behind the scenes when I wasn't there and they turned to each other for advice. That concerned me a little bit because it was sort of like the inmates were running the asylum. I had to keep a watchful eye on them and when I got them in a group I had to point out any of the bad advice that I happened to overhear them get from the other members in the house.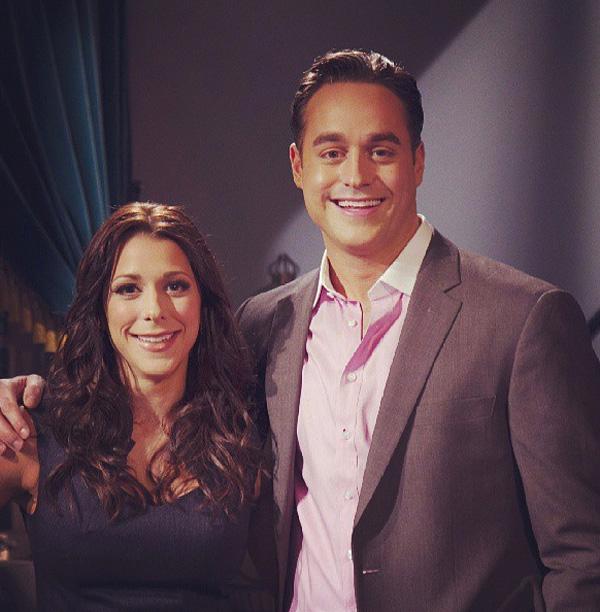 OK!: Your sister, Monica, helps you give advice on the show. Any other celebrity siblings you guys look up to?
SW: Yeah, absolutely. We look at families and admire what they do well and ignore what they do poorly. So take the Kardashians for example. I think they're incredible business people and have done a magnificent job branding themselves and building up an impressive career but at the same time, I don't necessarily approve of some of the social decisions they make and that actually hurts their reputation.
Article continues below advertisement
OK! News: Tough Love: Co-Ed and More TV To Watch Tonight
OK!: What about Patti Stanger? Do you watch other matchmaking shows like hers?
SW: I respect the fact that Patti's been successful on television and her show has gone on as long as it has, but frankly I feel like the show was designed to mock her. I don't see how she's cast in a positive light. She doesn't come off looking like someone who is a respectable, knowledgeable, professional in this space. So I would never do something like that. I would never make myself look like she makes herself look on television; we're much more composed and professional.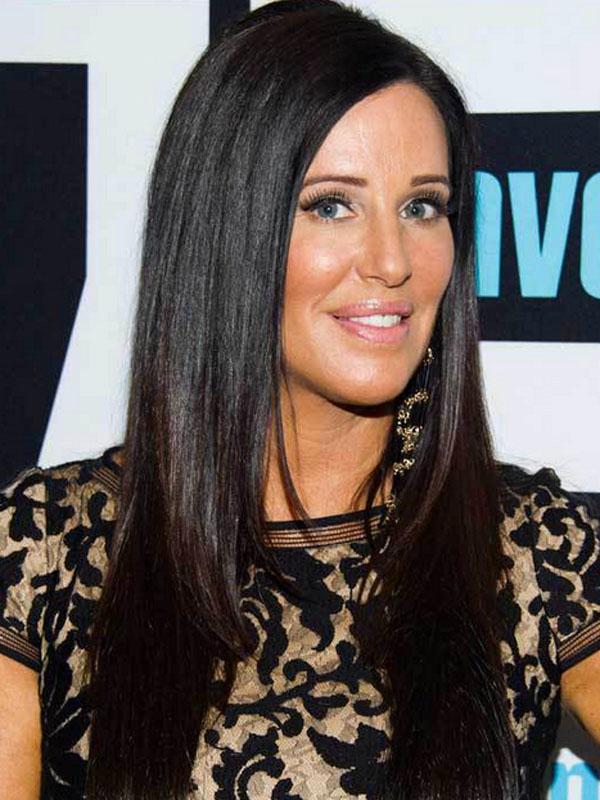 OK!: Can you tell by looking at a celebrity couple if they're going to last?
SW: 1000 percent. That Ashton Kutcher and Demi Moore relationship was the bane of my existence for I can't even tell you how long. Then successful, professional women who were 42, 44 are coming to me saying I want to meet a guy 30-35 and I'm like why? Who do you think you are? Demi Moore? Then when that relationship fell apart I was able to turn to these same women and say see? Told you it was going to happen.
Article continues below advertisement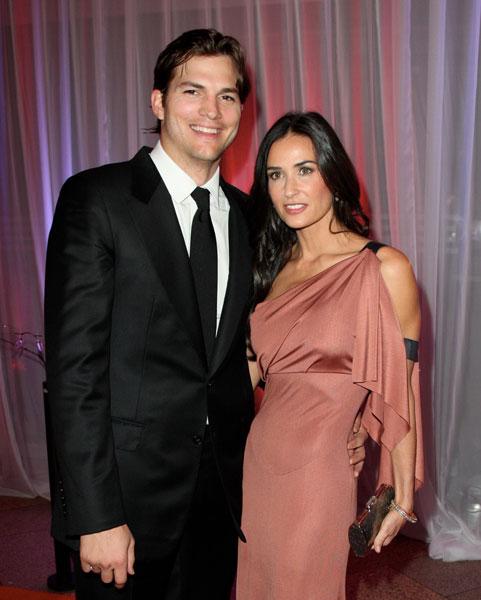 OK!: What couple do you think are in it for the long-haul?
SW: Brad Pitt and Angelina Jolie. I mean what they just went through with her mastectomy is unbelievable. I read something that Brad wrote about Angelina online and it was probably the most beautiful, touching love note that I have ever read. And I thought, just like everyone else, they were just this typical Hollywood couple and it turns out they're one of the most beautiful couples.
OK! News: Which Vh1 Reality Star Is Going To Jail?!
OK!: I'm dying to know how you feel about Kim and Kanye...
SW: I just think people who have become addicted to the spotlight and the center of attention ultimately make that the focus of their relationship so what ends up happening between those two people is a story, something for everyone to cling to or critique. I personally think the more public you are about your relationship, the more perilous it becomes.
Article continues below advertisement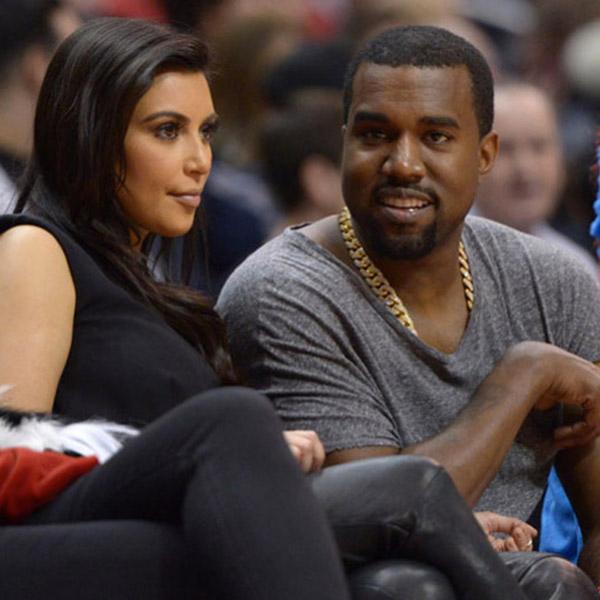 OK!: So basically, don't put your relationship on a reality show.
SW: I am a reality show host and producer who works with women, men, couples who are dealing with issues. If you're trying to work through issues and grow as a person and want to become a better version of yourself then yeah, go do that, but if it's just to sensationalize and bring attention to the relationship, you're setting yourself up for failure.
Watch: Kanye West Gushes Over Kim Kardashian
OK!: What do you think regular people will learn from watching this show, aside from that?
SW: If you can take a look inward and ask what I can be doing differently to get better results, then you can and will get a different result. I stress to every single person I work with—if you're single, for whatever reason, there's something you can be doing about it. And if people can watch this show and realize that there's something in themselves they can change in order to get the result they're looking for, then I've done my job.