NEWS
Stream A Playlist Of Popular Songs That Will Probably Be On NOW 48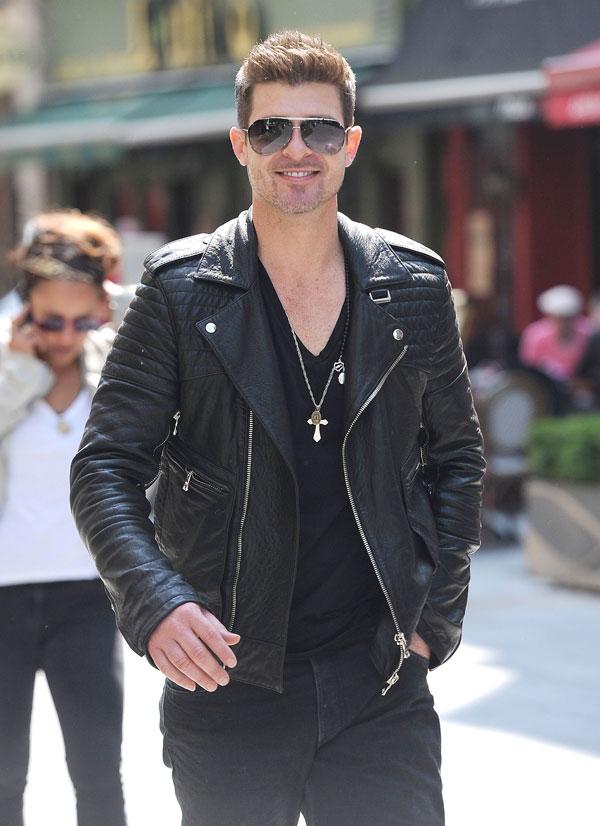 The first Now That's What I Call Music! album was released in October 1998 and featured classics like Hanson's "Mmmbop" and Backstreet Boys' "As Long As You Love Me." Flash forward to 2013 and we have 47 editions of NOW going strong. We know. Crazy, right?
Watch: Mumford and Sons' New Music Video is Everything
The NOW CDs will probably never stop being created, so why not beat 'em to the punch and try to predict which songs will be on Now That's What I Call Music! 48? From Robin Thicke's super-catchy "Blurred Lines" to Jay-Z's "Holy Grail," we'd be shocked if these don't make the final cut.
Article continues below advertisement