NEWS
Suburgatory's Cheryl Hines Talks Make-unders and Dallas' Family Reunion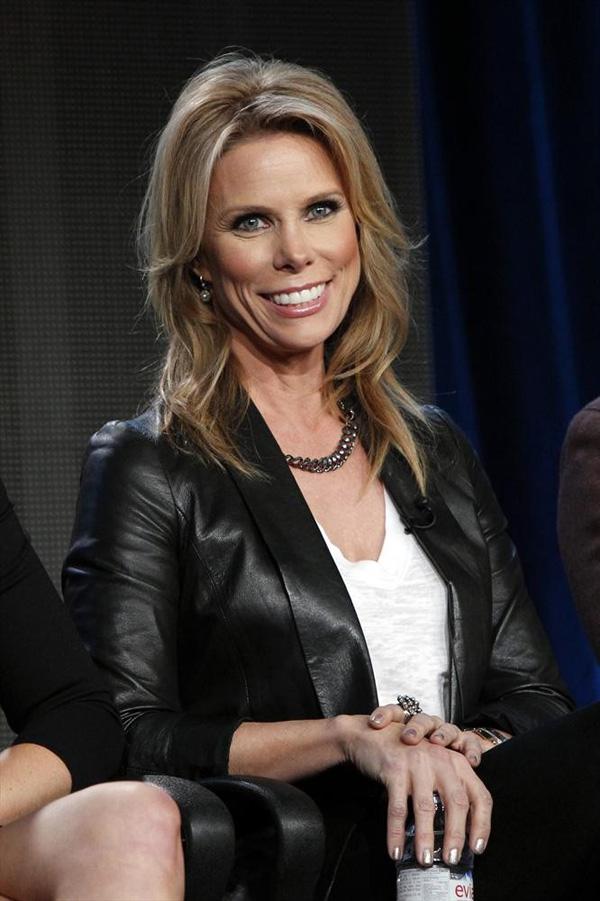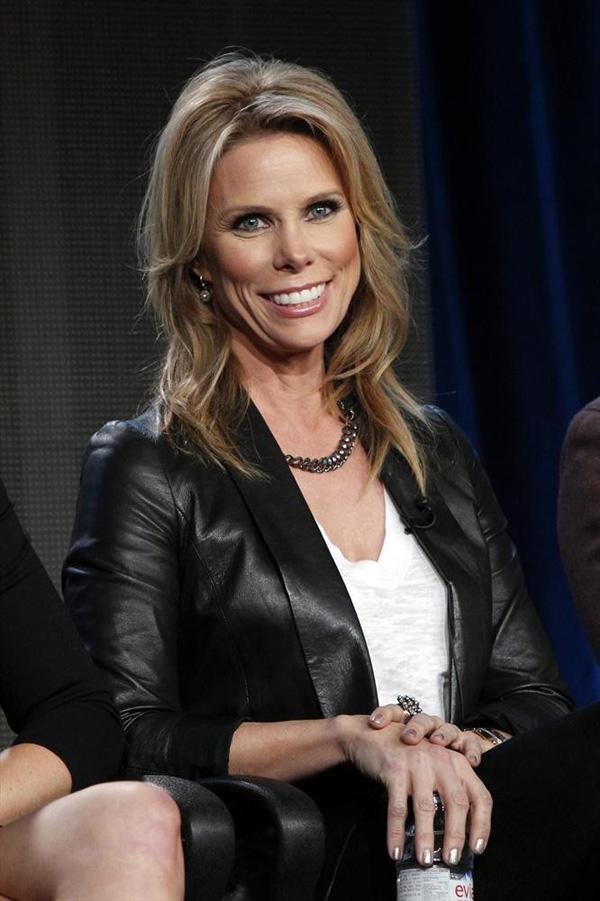 Article continues below advertisement
OK!: Did we hear correctly that Dallas dates herself in tomorrow night's episode?
Cheryl Hines: She hires a matchmaker for Dahlia because Dahlia's been a little bit down. She decides, well, she might as well get a date out of this, too, so when the matchmaker asks her what kind of man Dallas is looking for...she can never really say what she's looking for in a man, she's always concerned in what a man is looking for in her. The matchmaker says you need to go on a date with yourself and get to know yourself and like yourself. Dallas takes it literally and goes on a date with herself out to dinner. She has conversations with herself and realize she dresses however a man thinks she should dress. She gives herself a makeunder, a big makeunder.
OK! News: Jenna Elfman Reveals How She Manages a Career and Family Balance
OK!: Is this a look she would actually carry out throughout the rest of the season?
CH: Well she was feeling pretty good about it until she ran into Dahlia. Dahlia didn't even recognize her on the street. She thought she was a homeless person. She had to say, "It's your mommy!" And Dahlia sits Dallas down and says, "Look, these are the things I love about you and these are the things you should love about yourself." She has a really nice talk with Dallas and then she says, "You should take a look at yourself, except not right now because you look horrible." She basically tells her that's part of who she is, that's part of her sparkle and she shouldn't lose it.
Article continues below advertisement
OK! News: Drew Barrymore Invites You to Become the Face of Flower
OK!: If you could set Dallas up with anyone, what type of guy do you think she should date?
CH: It seems like she should date a very tan, well-dressed weather man. I think she would be impressed by someone who knew a lot about weather and looked good.
OK!: Can you tease any upcoming episodes?
CH: Her mom passes away and Dallas goes home to the Deep South and brings Tessa with her. You get to meet Dallas' family and she looks like a wallflower next to her sister and family. You understand quickly why Dallas is the way she is and it's really so funny when her sister and family walk out onto the front porch. It is really something to see.
OK!: Are there any guest stars in that episode?
CH: Jen Lyons plays my sister and Julia Duffy plays my aunt. I'm telling you, Jen Lyons is so funny as my sister. Her hair is so big and her skirt is so short. It might as well be a bathing suit. It's pretty funny.
Catch an all-new episode of Suburgatory Wednesday at 8:30/7:30c on ABC.
Do you really think Dallas needs a make-under? Tell us in the comments or tweet @OKMagazine.